Roadmap set for return to Lachin, Zabukh and
Tədbirlər
13 August, 2022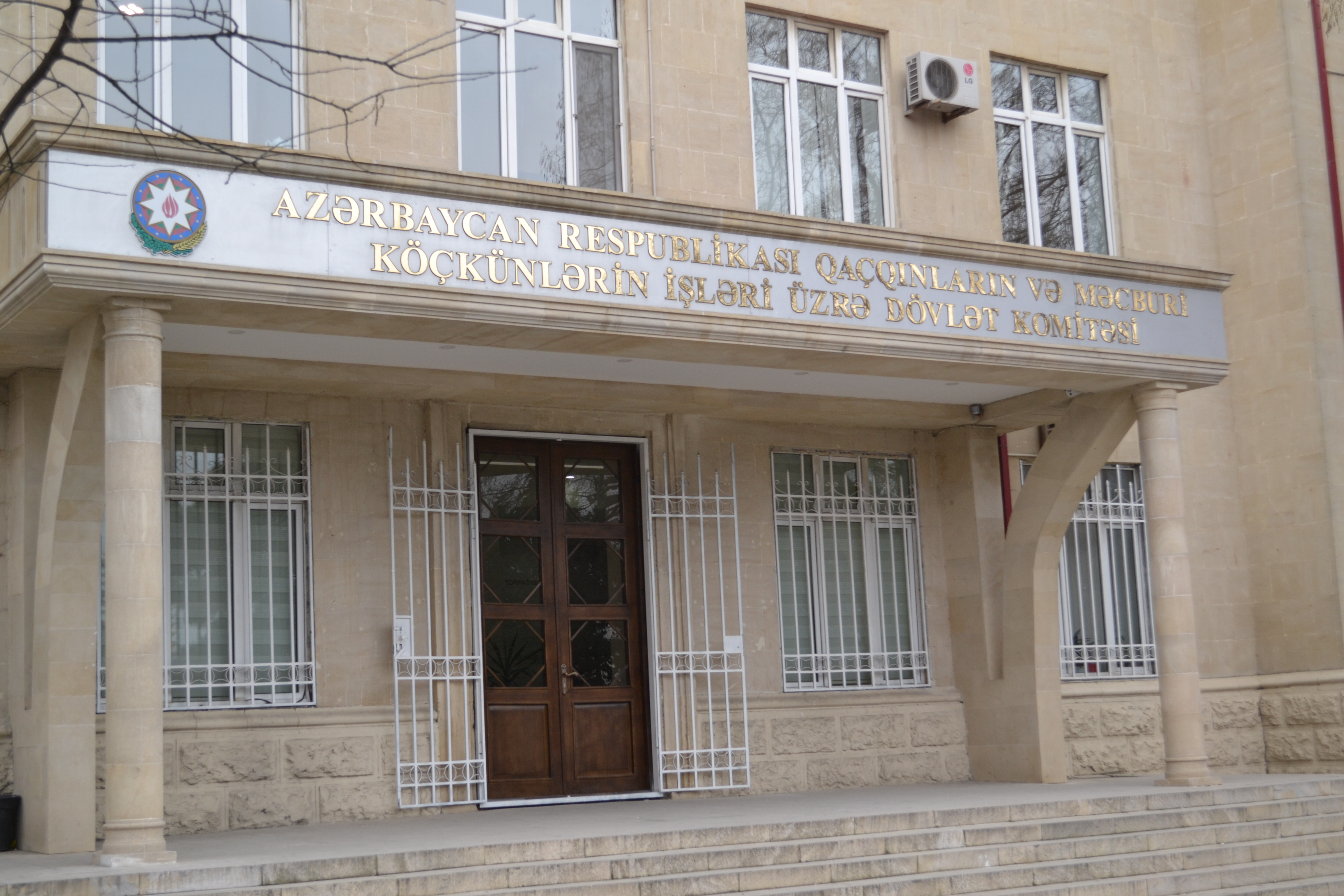 On August 13, the State Committee for Refugees and IDPs held a meeting dedicated to the implementation of the tasks set by President Ilham Aliyev regarding the return of residents to the liberated city of Lachin and Zabukh and Sus villages.
"We will return to Lachin, Zabukh and Sus. I gave orders to the state refugee committee to contact former residents of Lachin city, Sus and Zabukh villages, so that we could return them to their native places in the nearest future," said President Ilham Aliyev as he was interviewed by the Azerbaijan Television in Basgal settlement of Ismailly district on August 12.
It was noted at the meeting that due to determined military and political activities of the President, Victorious Commander-in-Chief Ilham Aliyev, and heroism of our brave army, Armenia was forced to return the territory of Lachin district, including the city of Lachin, Zabukh and Sus villages to Azerbaijan without firing a single shot. One of the main objectives on agenda is returning former IDPs to settlements as ordered by the head of state.
Relevant structural units got tasks related to determining the accurate number of residents of Lachin city, as well as Zabukh and Sus villages, who are temporarily settled in different regions of the republic and are ready to return to their homes, implementing  necessary measures to assess their social status and employment opportunities, informing  population, raising awareness, solving technical and organizational issues related to resettlement, and accelerating implementation of other relevant processes.
The State Committee also hosted a meeting with a group of residents of Lachin. They said they felt pleased after listening to the interview of the head of state and mentioned that they are ready to return to their homeland any time.