IDPs were involved in the first aid training
Tədbirlər
12 September, 2019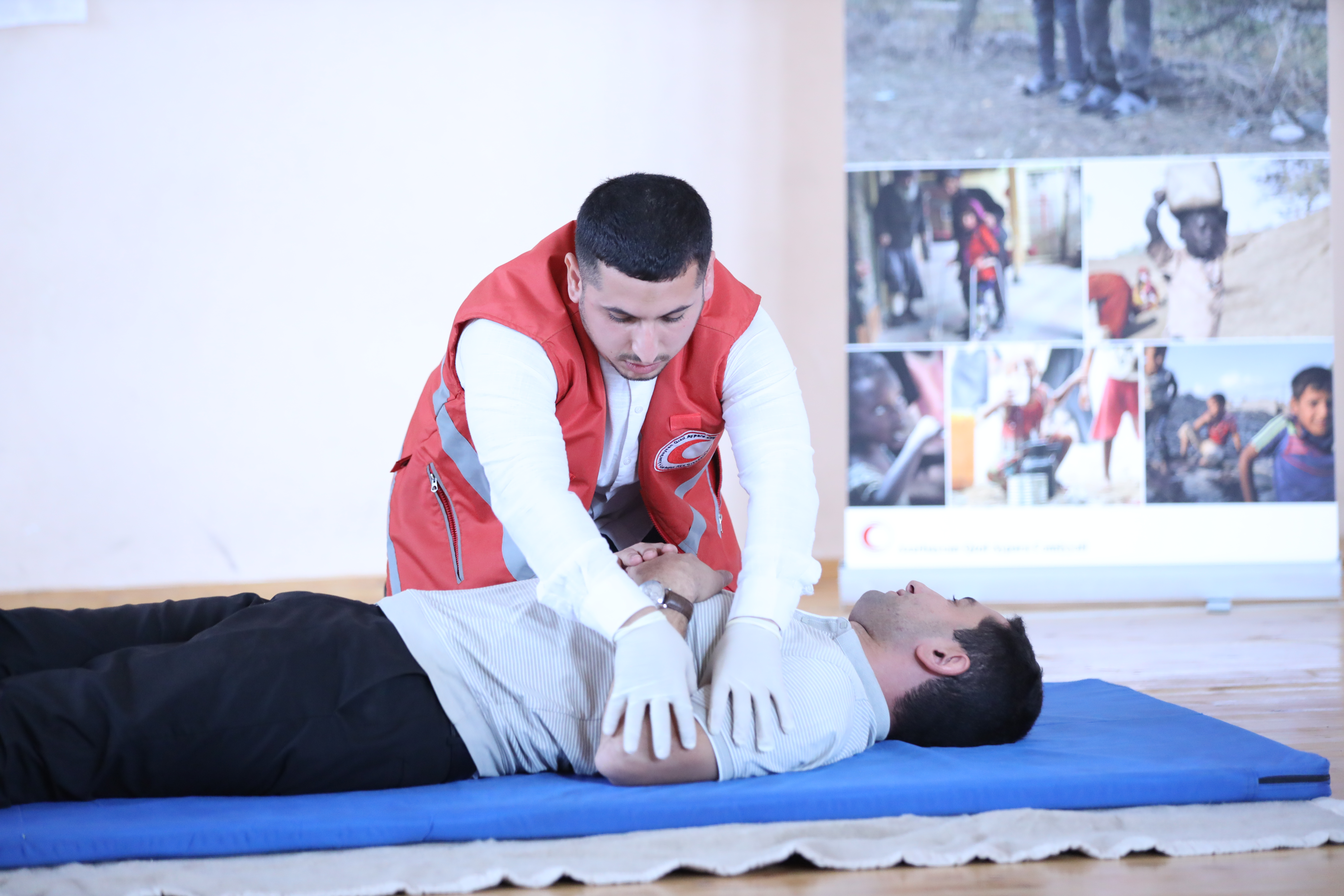 On September 11-12, two-day trainings were held in the territory of Nagorno-Karabakh liberated from occupation, in Shikharkh settlement, which is currently the administrative unit of Tartar to disseminate first aid knowledge and skills. The trainings were organized by Azerbaijan Red Crescent Society (ARCS) and the International Committee of the Red Cross (ICRC) at the initiative and support of the State Committee for Refugees and IDPs of the Republic of Azerbaijan.
The event, which is of an educational nature and intended for creating a reserve group of certified first aid trainers, was dedicated to the World First Aid Day.
Secondary school teachers and students of IDP communities, healthcare professionals, representatives of local executive powers, as well as employees of the State Committee for Refugees and IDPs were involved in the trainings. The trainings provided with the necessary equipment and materials by ARCS and ICRC were conducted by qualified and competent trainers. The purpose of the first aid is to take simple and necessary medical measures to save the life of sufferer, alleviate their pain and prevent complications. 
It should be reminded that the State Committee for Refugees and IDPs organized the first aid training for IDPs in Shikharkh on April 8 of this year for the first time with support of the Ministry of Defense.