Resident of Khidirli village: We have high hopes for the future
Mətbuat xidmətinin məlumatı
10 October, 2022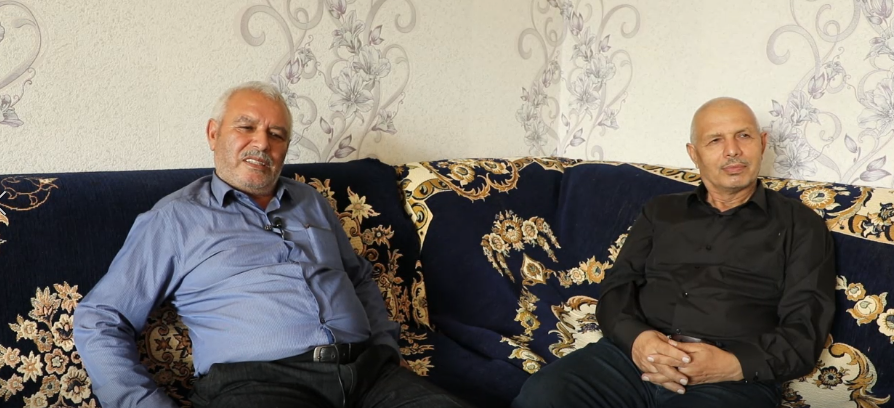 During the visit of the President of the Republic of Azerbaijan Ilham Aliyev and the first lady Mehriban Aliyeva to Aghdam region on October 4, the foundation of a residential neighborhood was laid in Aghdam city, as well as Sarijali, Khidirli and Kangarli villages of the region. The works carried out within the framework of the Great Return events, the reconstruction of our native lands that were subjected to Armenian vandalism based on modern requirements, the construction of cities and villages with decent living conditions evoke a sense of satisfaction and gratitude in our internally displaced compatriots.
In the videos prepared by the State Committee, residents of Aghdam city, Sarijali, Khidirli and Kangarli villages share their views on returning to their homeland.
In the presented video clip, residents of Khidirli village Vahid and Zahid Mammadov state that they watched the groundbreaking ceremony with great joy and pride. The IDPs noted that they look to the future with high hopes, wish to move to their homeland and contribute to its further prosperity. They express their gratitude to the President, Victorious Supreme Commander-in-Chief Ilham Aliyev, First Vice-President Mehriban Aliyeva, the brave Azerbaijani Army that saved our lands from occupation, our heroic soldiers and officers, and pray for God's mercy on our martyrs and healing of our veterans.