Resident of Aghaly village: "We are truly pleased!"
Mətbuat xidmətinin məlumatı
02 August, 2022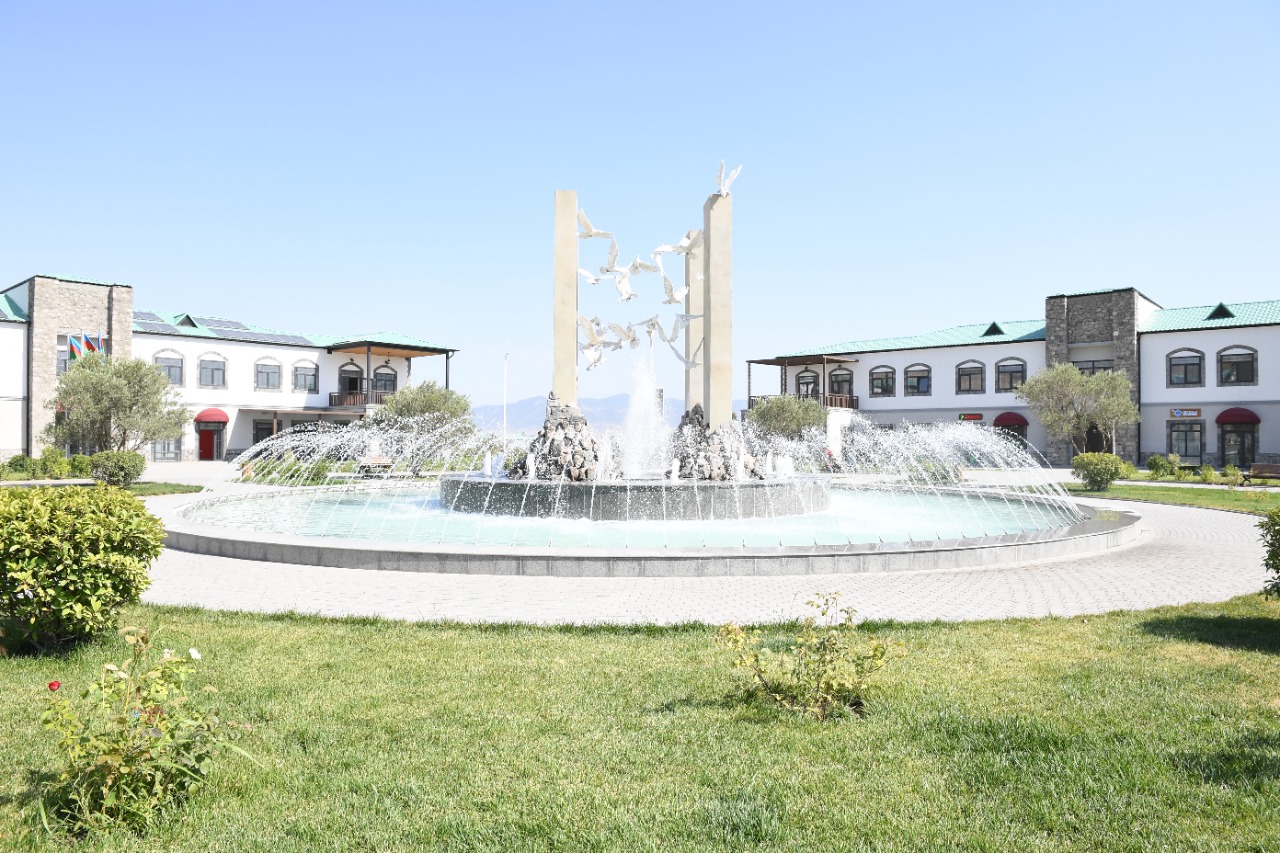 For more than 10 days now residents of Aghaly village of Zangilan district have been enjoying the pleasure of returning to their native land. Over 200 former IDPs are adapting to the created conditions and engage in household work in their new homes.
On July 23, 2022, the Orujov family, who came to "Aghaly village" with the third migration caravan, expressed their satisfaction with the conditions, infrastructure created for them in Aghaly and returning to their native village. Head of the family, Namil Orujov, expressed his gratitude to Commander-in-Chief, Mr. Ilham Aliyev, First Vice-President Mrs. Mehriban Aliyeva, mighty and brave army of Azerbaijan, our martyrs who died heroically for liberation of our lands from occupation and selfless war veterans. 
It worth noting that some 41 apartments built using "smart village" concept in Aghaly village, Zangilan district, were handed over to their former owners on July 19-25.