IDPs share their views on returning home
Mətbuat xidmətinin məlumatı
29 JUNE, 2022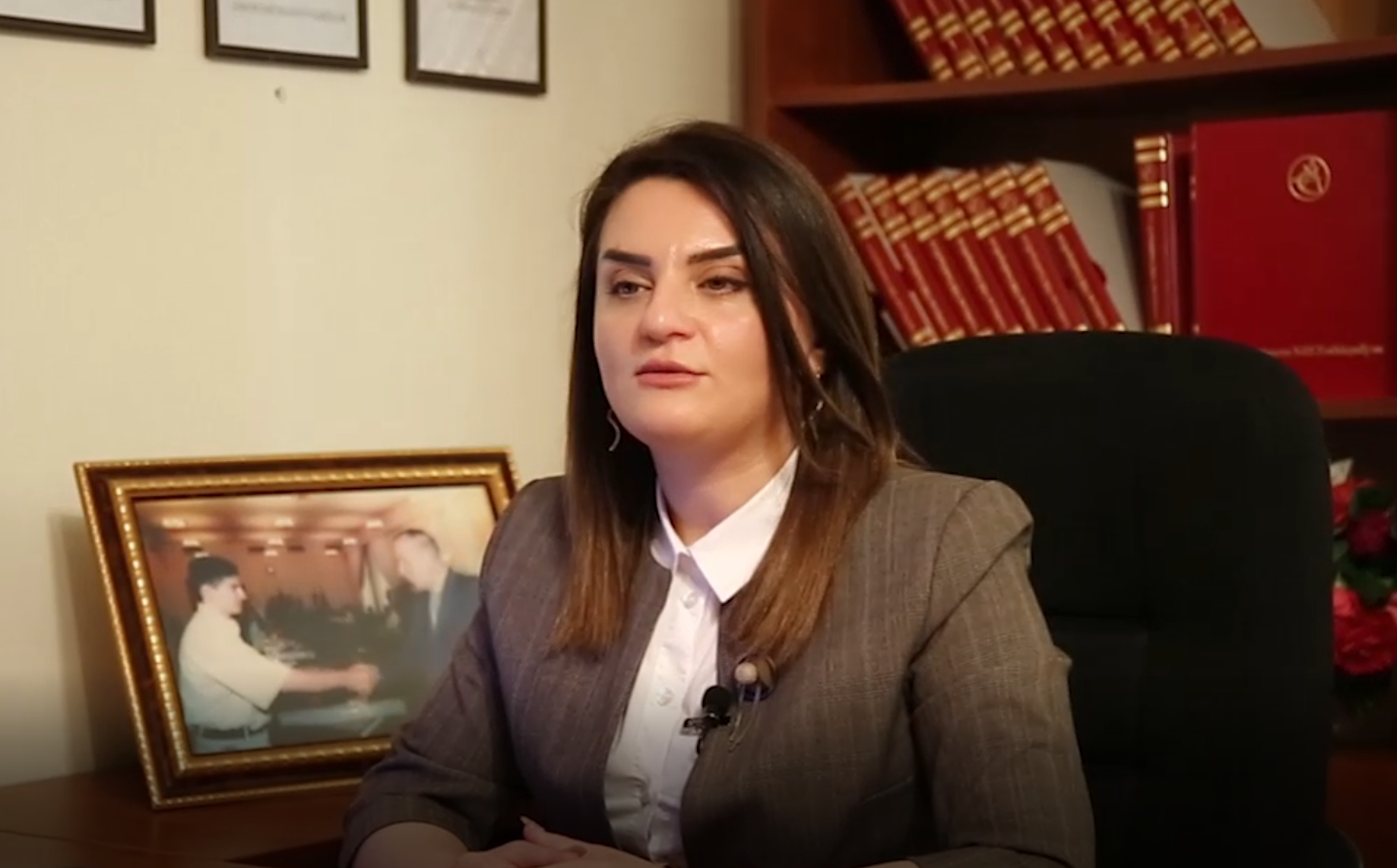 The State Committee for Affairs of Refugees and IDPs prepares showreels with thoughts and feelings of IDPs planning to live and create in the territories liberated from occupation, their ancestral lands.
Our compatriots, who have longed for their homeland, have always said that they are surrounded by the care and attention of President Ilham Aliyev and first Vice-President Mehriban Aliyeva. They noted that under the leadership of the head of state they closely monitor the complex measures carried out in the areas liberated from occupation for the return of IDPs. They stated that as a result of the work done, it will soon be brought to a favorable situation for decent living of IDPs.
In the showreels, IDPs with various professions informed about their profession, they will continue their activities in the places freed from the occupation, and they noted the importance of the support of young people in order to make their homeland one of the most prosperous places. The video project based on the shooting continues.
In the next showreels, a resident of Jabrayil region, director of School No. 14 of Zangilan region Elarina Orujova shared her impressions.