A new life begins in Aghali
Mətbuat xidmətinin məlumatı
06 JUNE, 2022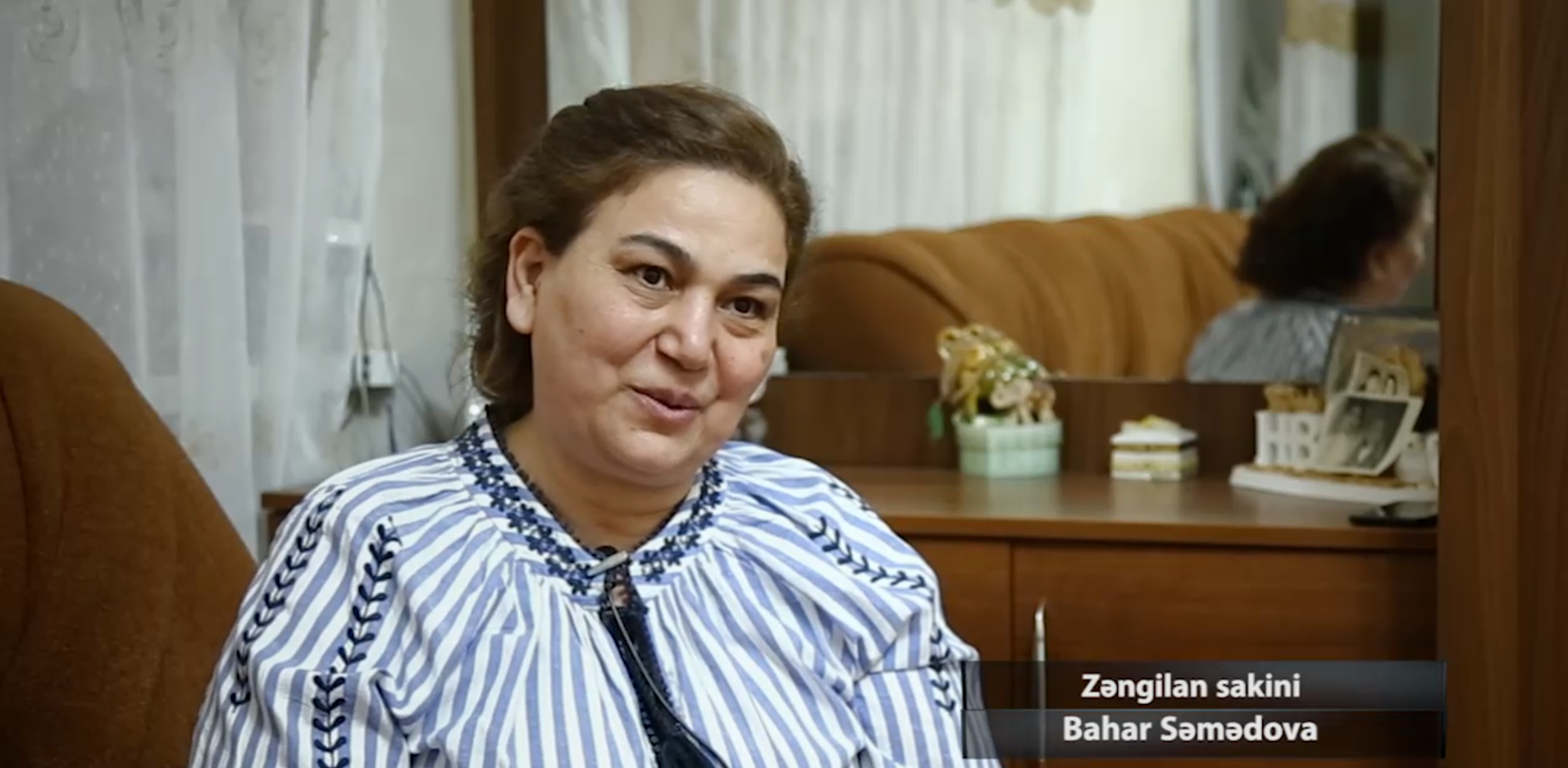 The liberated Aghali village of Zangilan region is being rebuilt: for the first time in our republic, "the smart village" project is being implemented here. The IDPs, who have longed for their homeland for many years, will be permanently resettled in this village built using the latest technologies.
The opening ceremony in the first stage of the project was held with the participation of President Ilham Aliyev and First Lady Mehriban Aliyeva on May 28 - Independence Day. In addition to the 200 houses, construction of which is currently completed, the head of state instructed to build 150 more houses in the village, including two-storey and three-storey apartment-type houses.
Those from Aghali are preparing to return. The Press Service of the State Committee for Affairs of Refugees and IDPs prepares videos reflecting their impressions on the rebuilt village, their feelings of return and their thoughts on the future. The characters of the first video are Bahar Samadova, a resident of the village, and her son Kanan Nabiyev.