Return to Lachin – Zabukh and Sus is ahead
Mətbuat xidmətinin məlumatı
13 August, 2022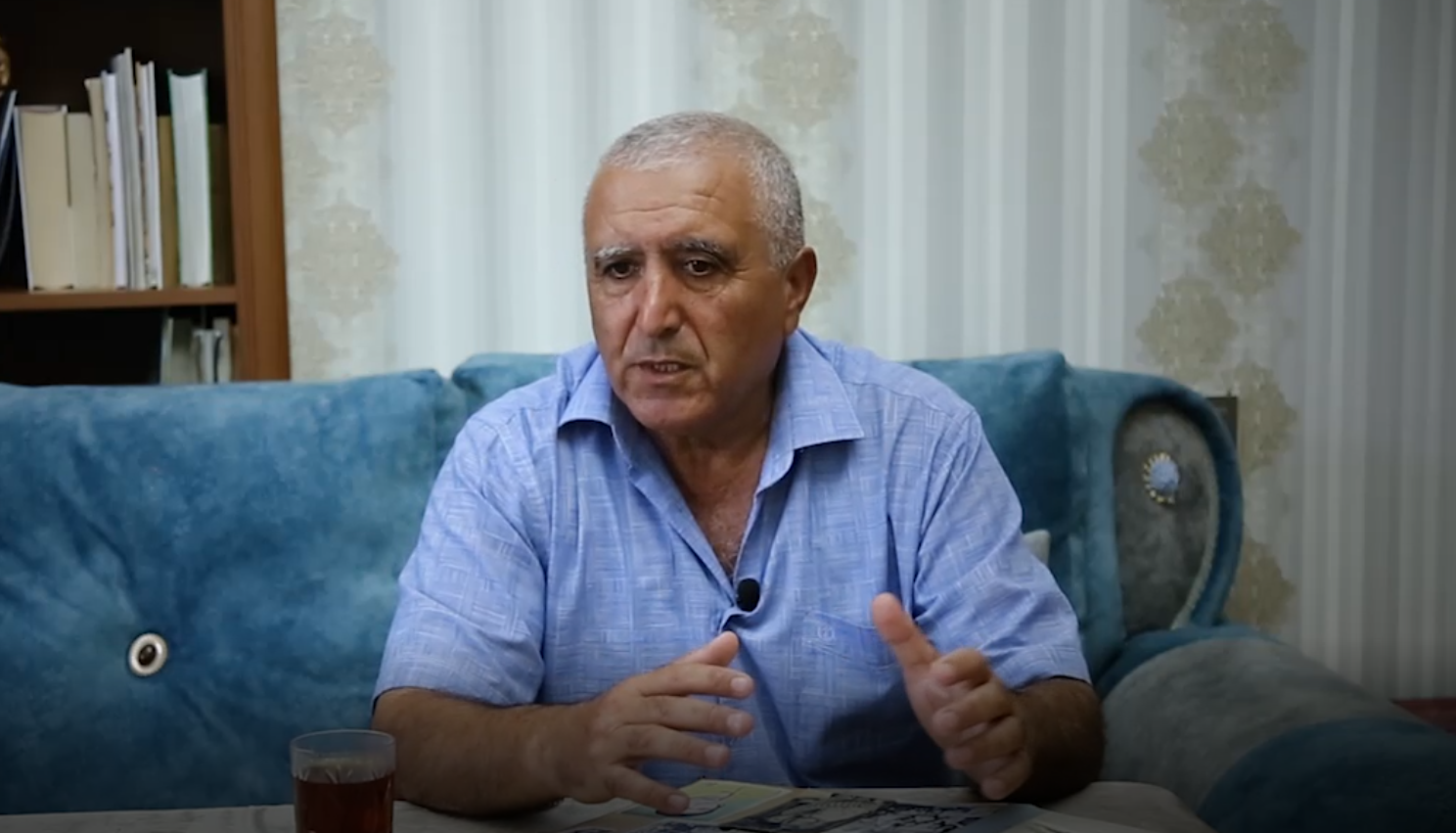 With the elimination of the problem of illegal settlement - military crime committed by Armenia during the years of occupation in the in the city of Lachin, the villages of Zabukh and Sus, real owners of these places return to their homeland.
Aliyev Allahverdi Ashraf, a resident of Zabukh village in Lachin district expressed his gratitude to Commander-in-Chief, Mr. Ilham Aliyev, First Vice-President Mrs. Mehriban Aliyeva, mighty army of Azerbaijan and brave soldiers who liberated our lands from occupation. He asked God's mercy for all martyrs and wished healing to those wounded during the war. He noted that after returning to Zabukh, they will restore everything and live even better than before.
In videos prepared by the State Committee, they share their thoughts and feelings and state that historically Armenians did not reside in lands that belonged to Azerbaijan.