Employees of the State Committee participated in the training on the theme of "Community-based guardianship"
Mətbuat xidmətinin məlumatı
19 MAY, 2022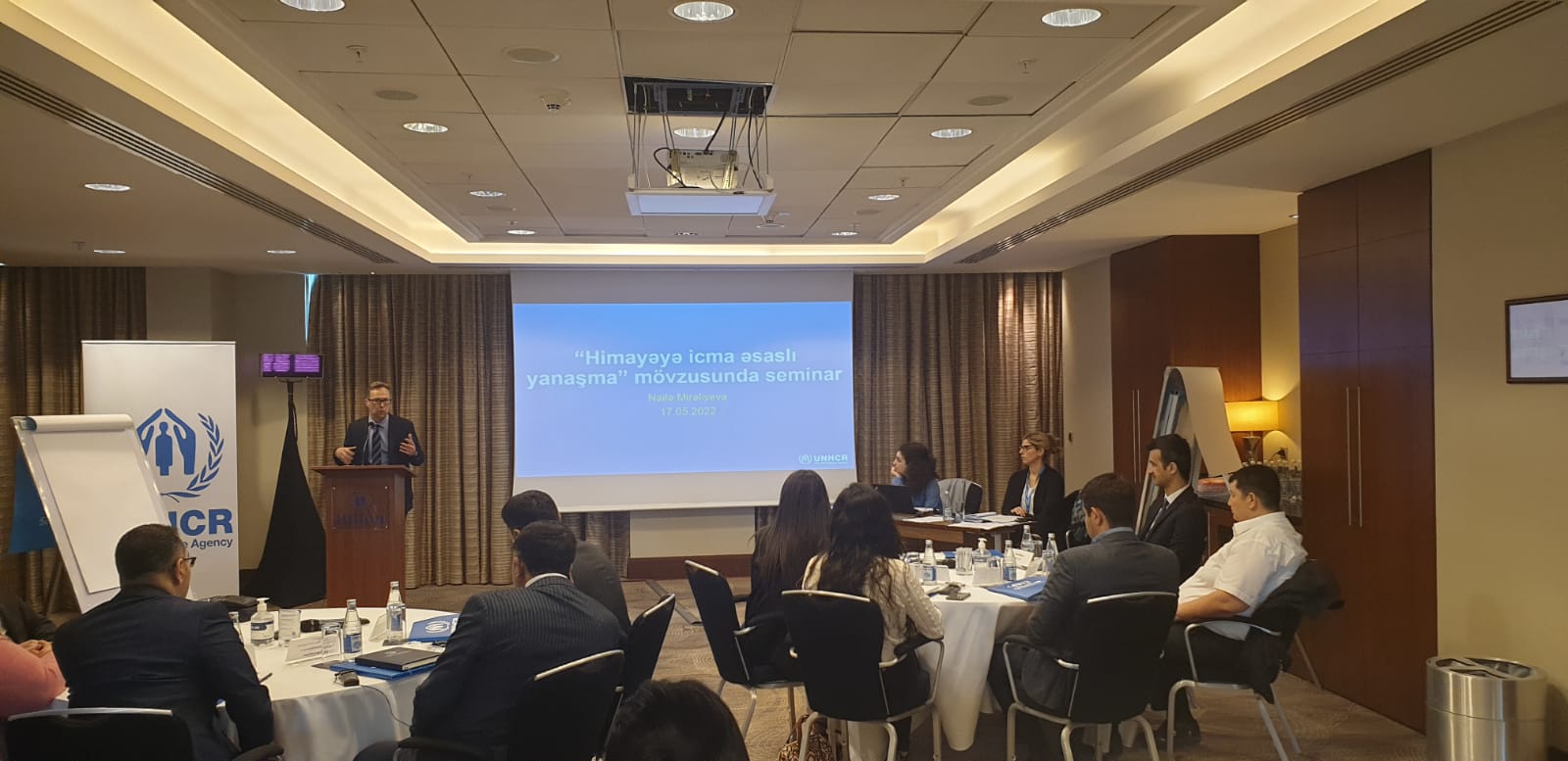 A group of employees of the State Committee for Affairs of Refugees and IDPs took part in the training on the theme of "Community-based guardianship" held by the UN High Commissioner for Refugees (UNHCR) in Azerbaijan.
The training covered the general concepts of the conception of community-based guardianship and its main elements. The training consisting of two parts first provided participants with basic theoretical information about the concept of community, the importance of community formation, their role in society, their interaction with various institutions, and ways to solve community problems. In the second part, interactive competitions and presentations on community-based activities were held.
At the end of the training, participants were presented with UNHCR certificates.