Rovshan Rzayev, Chairman of the State Committee was interviewed by Ukraine 24
Mətbuat xidmətinin məlumatı
24 JUNE, 2021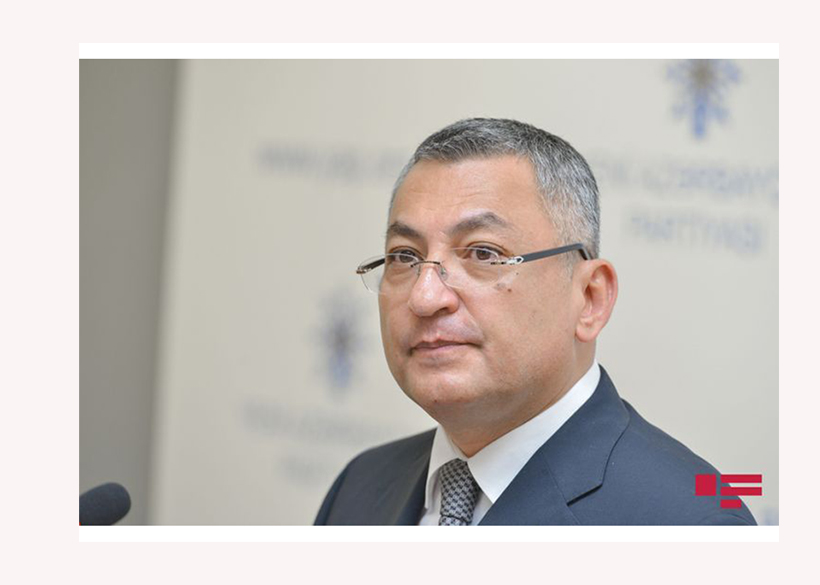 "The vast majority of IDPs will return to their own cities, regions, villages unambiguously".
Report informed that it was said by Rovshan Rzayev, Chairman of the State Committee for Refugees and IDPs in his interview for Ukraine's TV channel "Ukraine 24". According to him, after renovation of cities and villages in territories liberated from Armenian occupation citizens who were not provided with permanent residence were settled there firstly.
Chairman of the State Committee said: "IDPs living in a sufficiently modern condition will also be resettled in those lands, however initially we will help people living in a poor condition".