Information by press service
Mətbuat xidmətinin məlumatı
17 March, 2021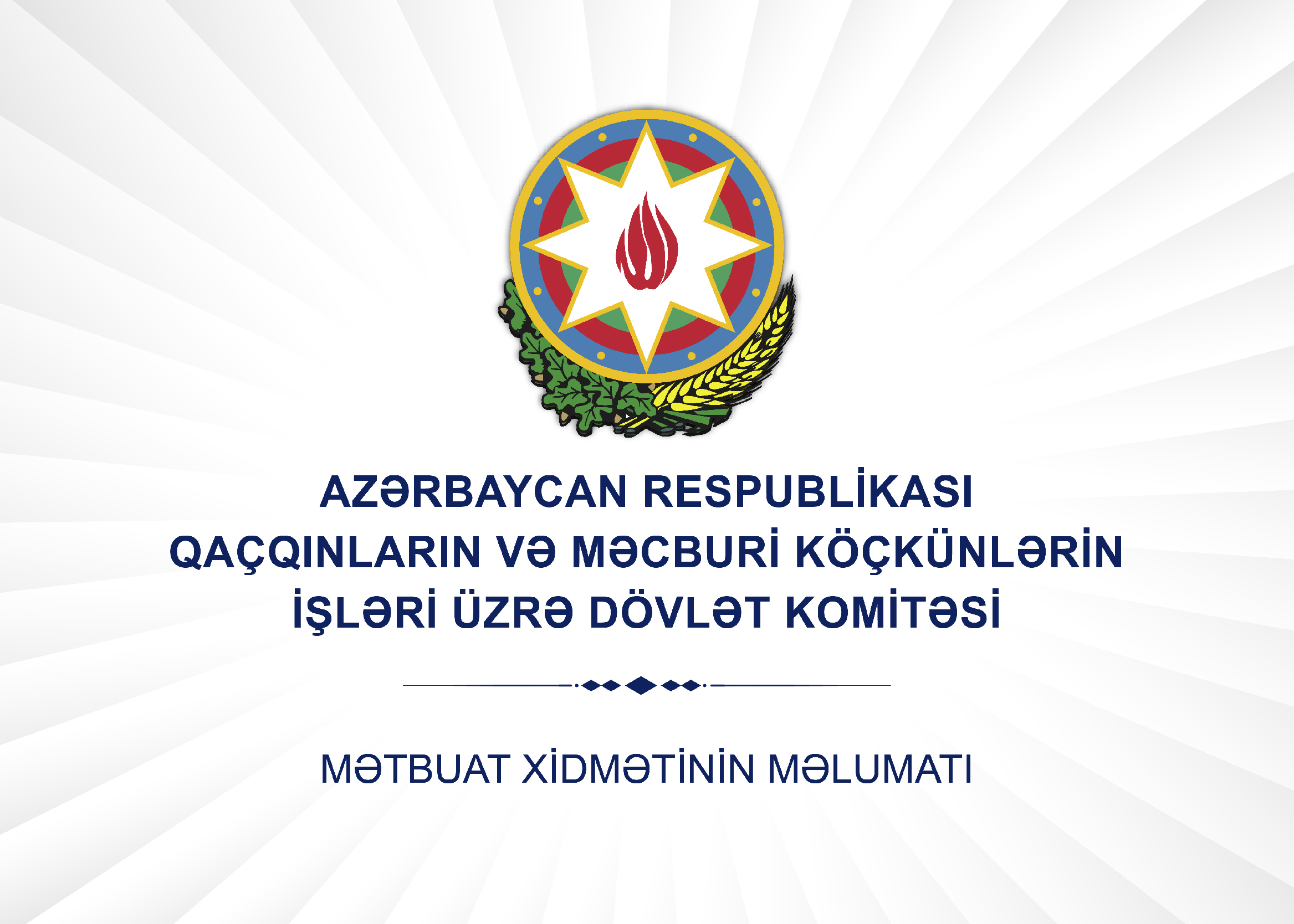 On March 17, a fire broke out in adjacent, handmade wooden constructions in the yard of the dormitory of the Humanitarian College (former Cultural Education College) located at 19 Shovkat Mammadov street, Binagadi district, Baku and as a result, an area of 150 square meters burned. The fire was put out by the fire brigade of the Ministry of Emergency Situations. 
Representatives of the State Committee for Refugees and IDPs visited the scene immediately after receiving information about the fire incident. As a result of the preliminary investigation, it was found out that there was a fire in the apartment of 5 internally displaced families and a resident of Tartar region. Three of the internally displaced families whose houses were damaged were the residents of Aghdam and two of Fuzuli. As a result of fire, a total of six apartments were damaged.
Measures are being taken to accommodate IDPs whose temporary settlements have been damaged.
300 families are temporarily settled in the area of the fire incident. Other residential areas, including the dormitory, are protected from fire.