A meeting was held with the residents of Alkhasli village of Lachin region in the State Committee
Görüşlər
09 February, 2023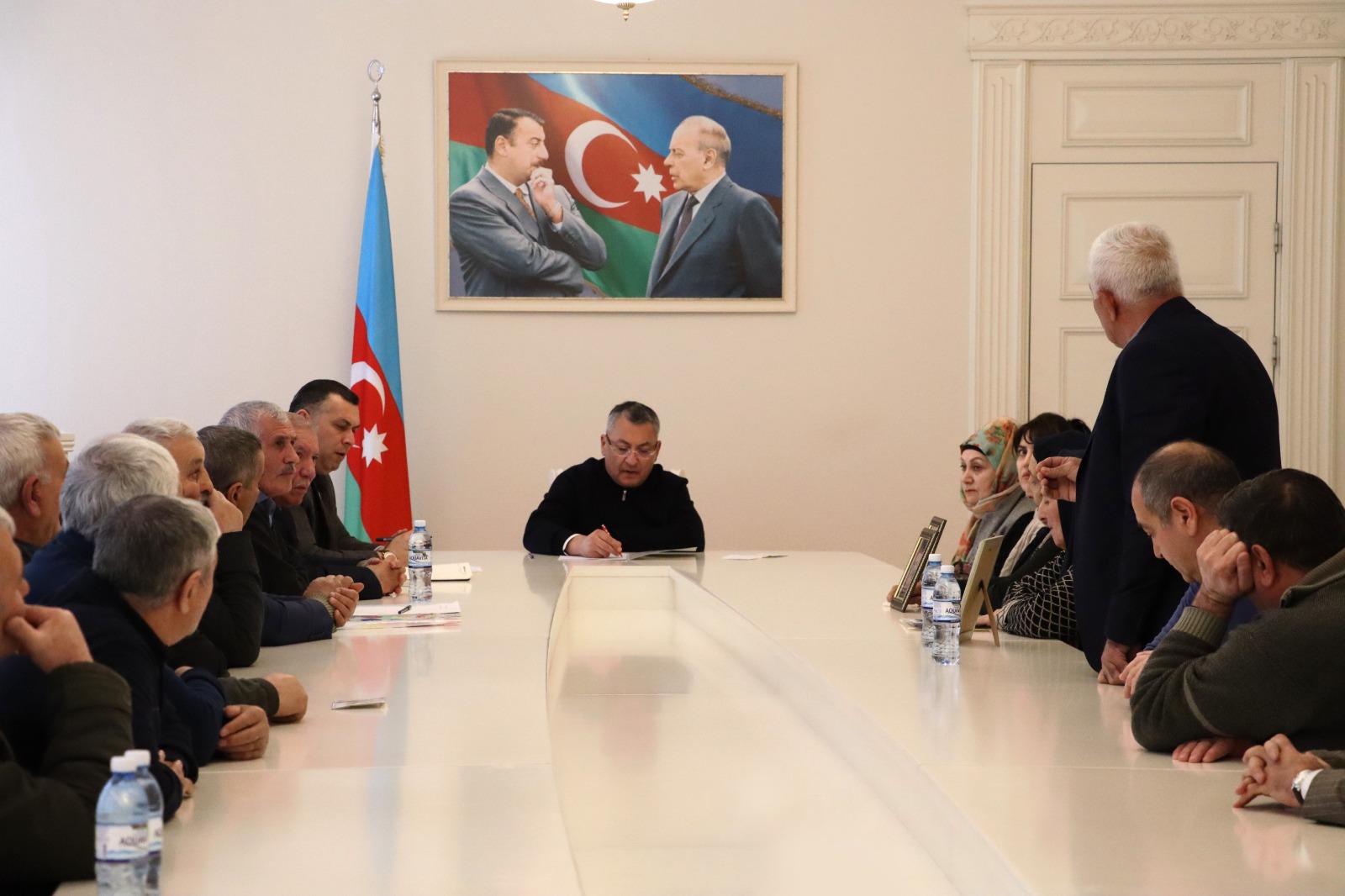 A meeting was held with representatives of Alkhasli village community of Lachin region in the State Committee for Affairs of Refugees and IDPs of the Republic of Azerbaijan.
It was reported that, on the basis of order of President Ilham Aliyev, large-scale restoration and construction works are carried out in the territories liberated from occupation, and preparations are made for the return of IDPs. It was brought to attention that the State Program, which has been started to be implemented for this purpose, serves the revival of the economic regions of Karabakh and Eastern Zangezur, the sustainable settlement of the population in those areas and the provision of employment.
The residents of Alkhasli village, who said that they are always surrounded by the attention and care of the state, expressed their gratitude to the President, Victorious Supreme Commander-in-Chief Ilham Aliyev, and the First Vice President Mehriban Aliyeva. They expressed their confidence that Lachin region, Zabux, Sus and other villages, as well as Alkhasli village will soon be restored, and they all wanted to return to their homeland and live there permanently. It was pointed out that both the young and the old generation are ready to do their best for the revival of Alkhasli.
Chairman of the State Committee Rovshan Rzayev clarified the issues of interest to the meeting participants and answered their questions.