A meeting was held with the British politician in the State Committee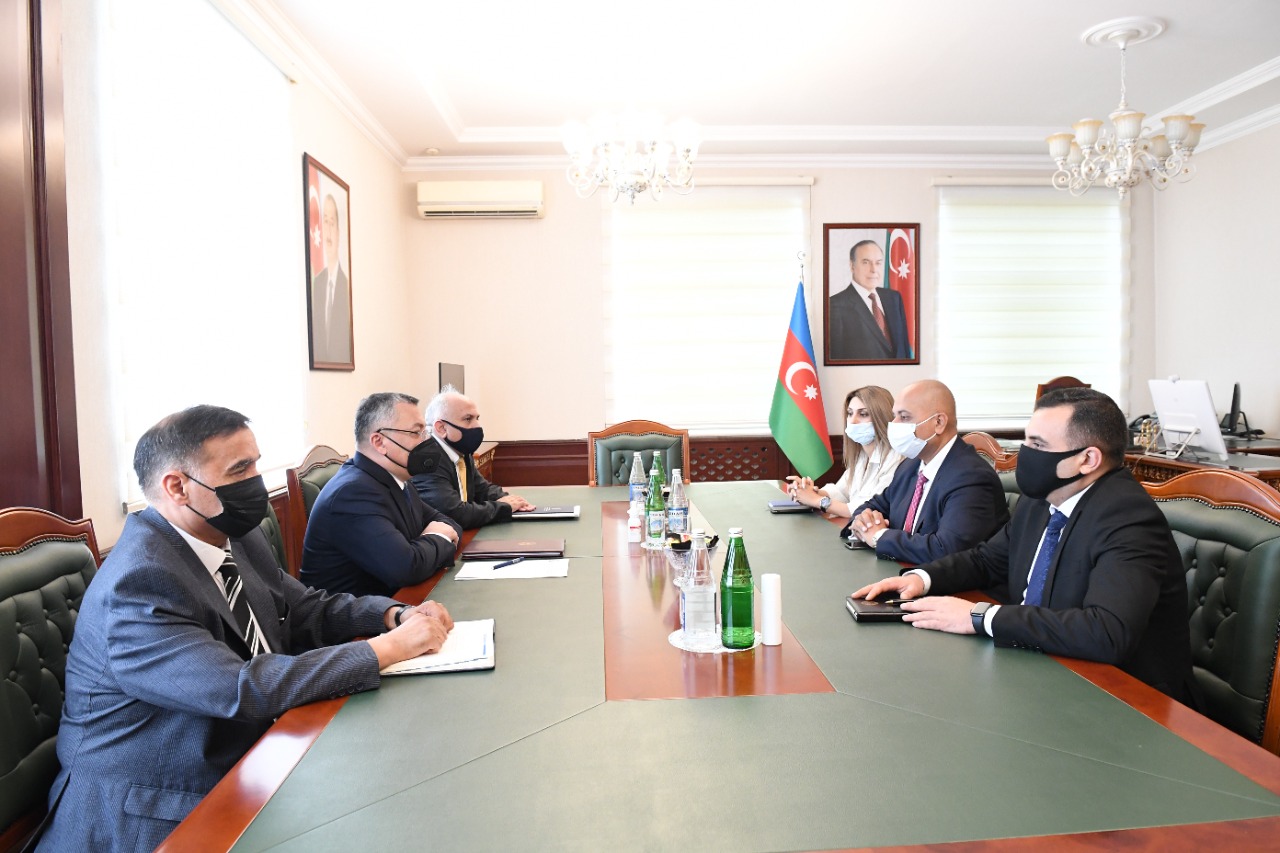 Rovshan Rzayev, Chairman of the State Committee for Refugees and Internally Displaced Persons met Sajjad Heydar Karim, British politician and lawyer, former Chairman of European Union – Azerbaijan Cooperation Committee who visited our country on August 3.
It was noted that the vast majority of IDPs wanted to return to liberated territories – their own permanent residence. The return process to be implemented voluntarily will start upon the provision of safety and decent living conditions in those territories. According to President's instructions, now state authorities are acting for the purpose of solving issues about this process.
The British politician thanked for such a sincere reception and said that he came here with the intention of discussing cooperation and collaboration on ensuring security and stability in the region under the project "Safe return of IDPs", establishing peace and other prioritized issues.