A meeting was held on the return of IDPs and preparations for the process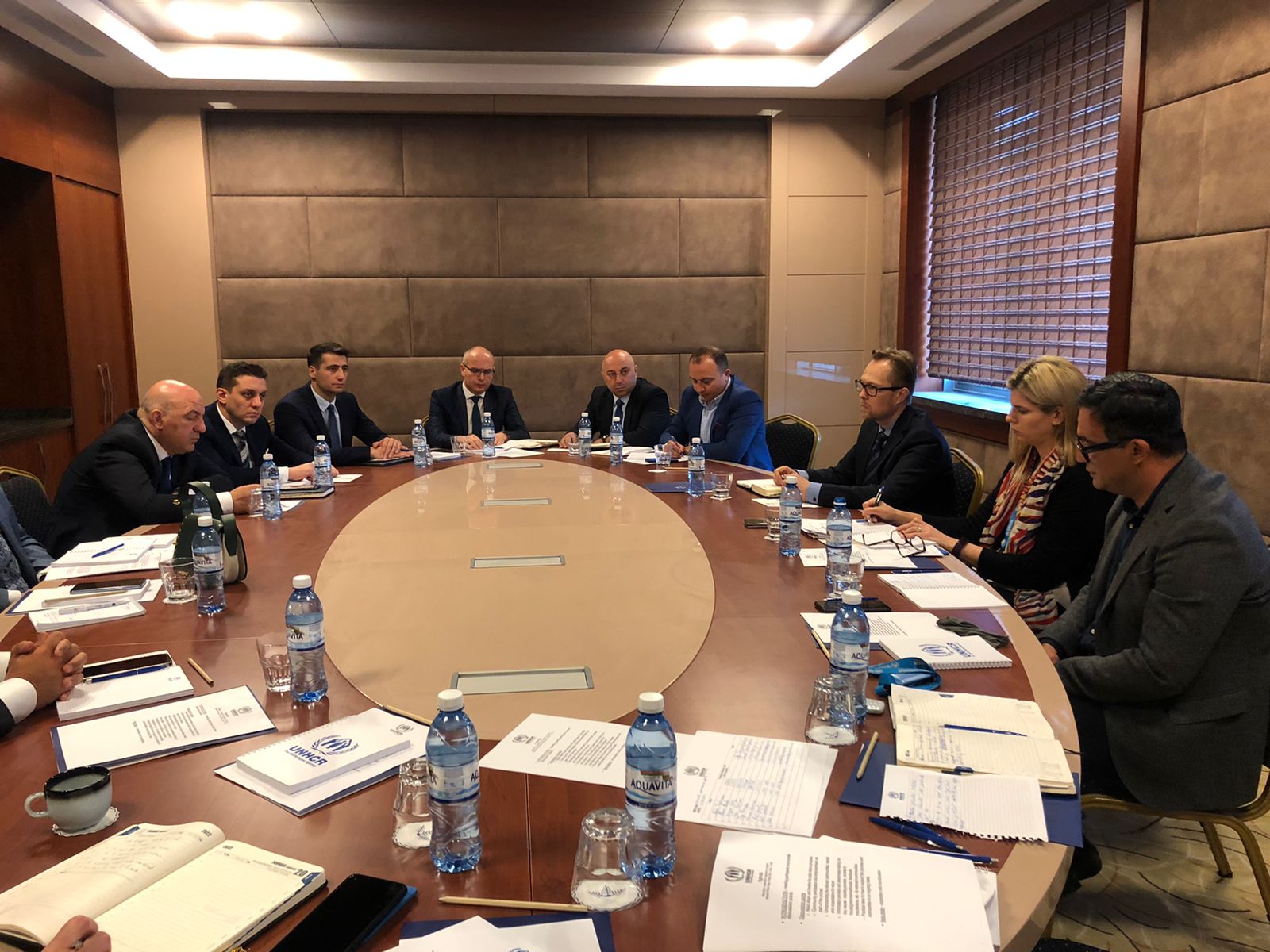 A meeting was held with the participation of the employees of the State Committee for Affairs of Refugees and IDPs, the Office of the UN High Commissioner for Refugees in Azerbaijan, as well as of the Ministry of Agriculture and the Regional Development Public Union on the return and preparation phase of IDPs.
At the meeting, the steps planned by the state in the pilot return process, the involvement of communities in the return process and strengthening the capacity of communities, clarifying the needs and expectations of the target communities in the return process were discussed. Views were also exchanged on issues such as providing relevant information and raising awareness of relevant communities on housing, services, employment, communication and coordination mechanisms.
During the return, the State Committee and the UNHCR representatives exchanged views on the formation and empowerment of the public as a key stakeholder in this process, and stressed the importance of further expanding existing cooperation.