The State Committee held the reception of citizens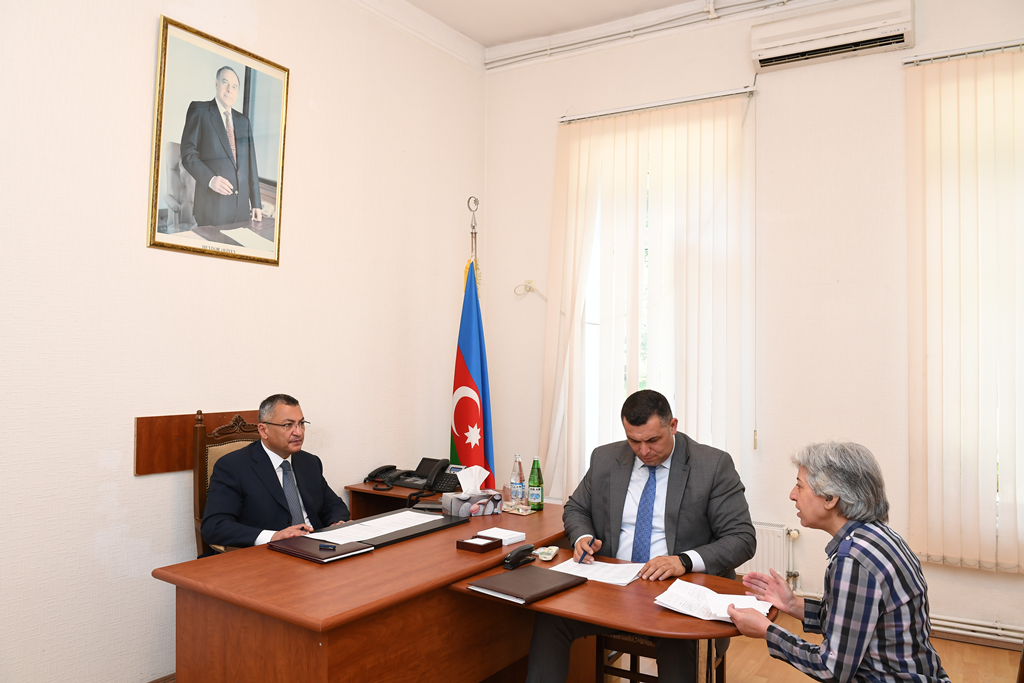 On July 30, the State Committee for Refugees and IDPs held the next reception of citizens.
Chairman of the State Committee Rovshan Rzayev individually received the citizens who were enrolled in advance. Their appeals were mainly related to the improvement of housing and living conditions, single monthly allowance, employment, status and other issues. Appeals of more than 50 citizens were listened to at the reception and they were duly recorded and formalized. 
IDPs were informed that the President Ilham Aliyev had identified the settlement of the problems of IDPs as one of the priorities of social policy. Measures are being taken to improve their housing and living conditions, new residential complexes are being built in Baku and regions. The First Vice President Mrs. Mehriban Aliyeva pays special attention to housing, education and health problems of IDPs and implements important work in this area.
Issues raised by the citizens came to the reception will be carefully investigated and resolved within the existing legislation.