The number of the residents settled in Aghali reached 420.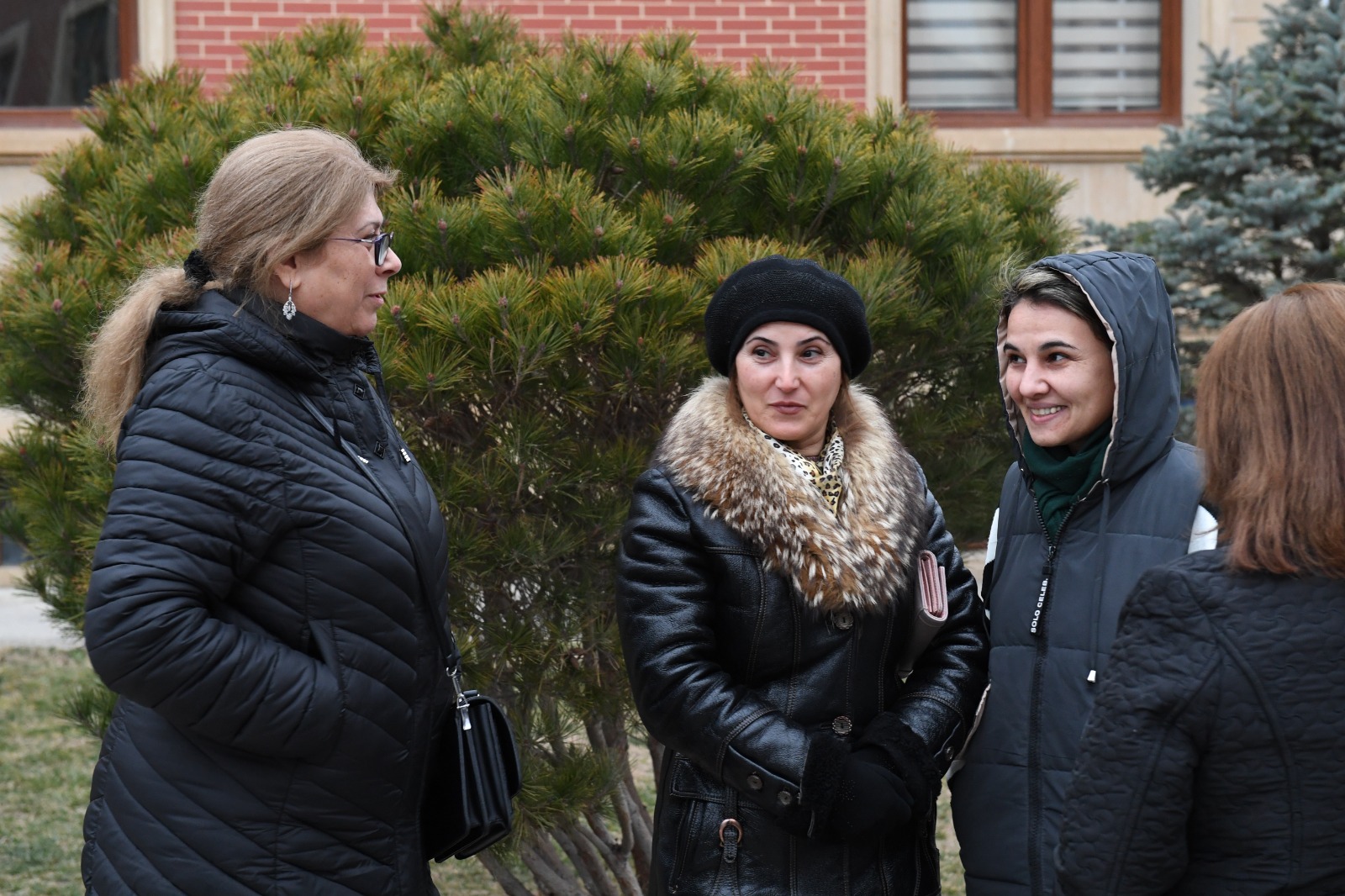 The eighth migration caravan was sent from Absheron district Masazir village to Zangilan region Aghali village on March 3.
Another 10 families - 44 people temporarily settled in Baku city, Sumgayit city and Absheron district moved to their native lands.
The residents of Aghali village expressed their gratitude to the President, Supreme Commander-In-Chief Ilham Aliyev, first vice- president Mehriban Aliyeva, brave Azerbaijani army that liberated our lands from the occupation, our heroes, our soldiers and officers for being surrounded by comprehensive care of the government.
The houses were distributed among the residents by lot based on current rules for the provision of new residential areas to IDPs, based on the principles of transparency and justice. The lot was drawn some time ago at the Repatriation Department of State Committee.
There are the residents of the 1st, 2nd and 3rd Aghali villages among those resettled living in difficult and hard conditions in different temporary settlements. They shall be provided with the jobs in Zangilan region Aghali village in accordance with their professional qualifications and skills. There is necessary social and technical infrastructure in Aghali village for the residents that meets modern standards.
It should be noted that this return is the end of the third stage of the resettlement by State Committee for Affairs of Refugees and IDPs of Aghali village residents to new residential areas. Thanks to the resettlement of the next families to Aghali village, permanent settlement of 86 families - 420 people in the village was provided. The resettlement to native lands shall continue.