Resident of Sus village: "We will restore those beautiful places"
Mətbuat xidmətinin məlumatı
19 August, 2022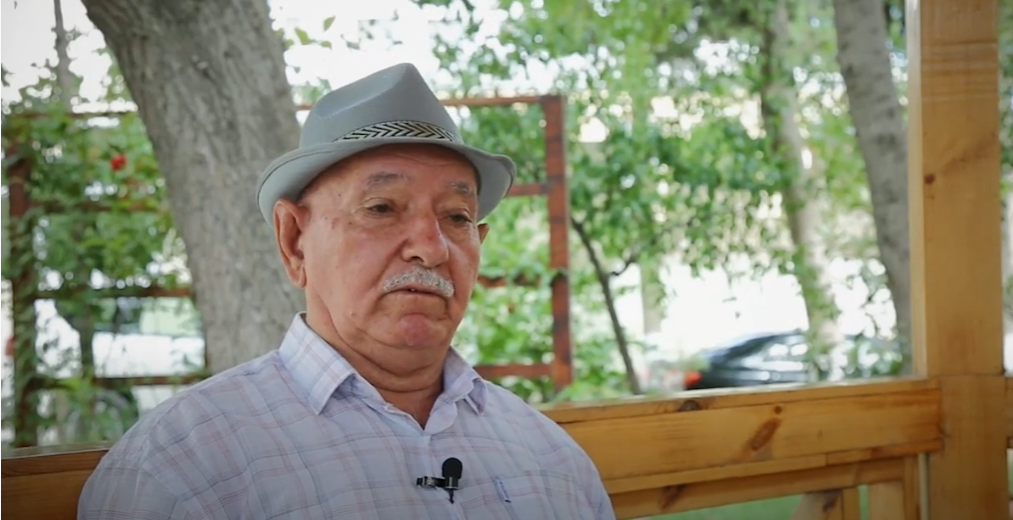 Vagif Hasanov, a resident of Sus village, located in the administrative territory of Zabukh village of Lachin district, is ready to return to his native land, left 30 years ago. Armenians illegally settled in the area during occupation are now forced to leave it. The elder from Lachin wants to return and live there and restore the land of his ancestors. He said "Armenians burned Lachin when they occupied it, and now they burn it when they leave it. But we will restore those beautiful places".
Former IDP, preparing to return to native lands expressed his gratitude to Commander-in-Chief, Mr. Ilham Aliyev, First Vice-President Mrs. Mehriban Aliyeva, mighty army of Azerbaijan and brave soldiers who liberated our lands from occupation. He asked God's mercy for all martyrs and wished healing to those wounded during the war.
In the videos prepared by the State Committee, the residents of Lachin, Zabukh, Sus share their thoughts on returning to their homeland.