A round table was held dedicated to issues related to internally displaced women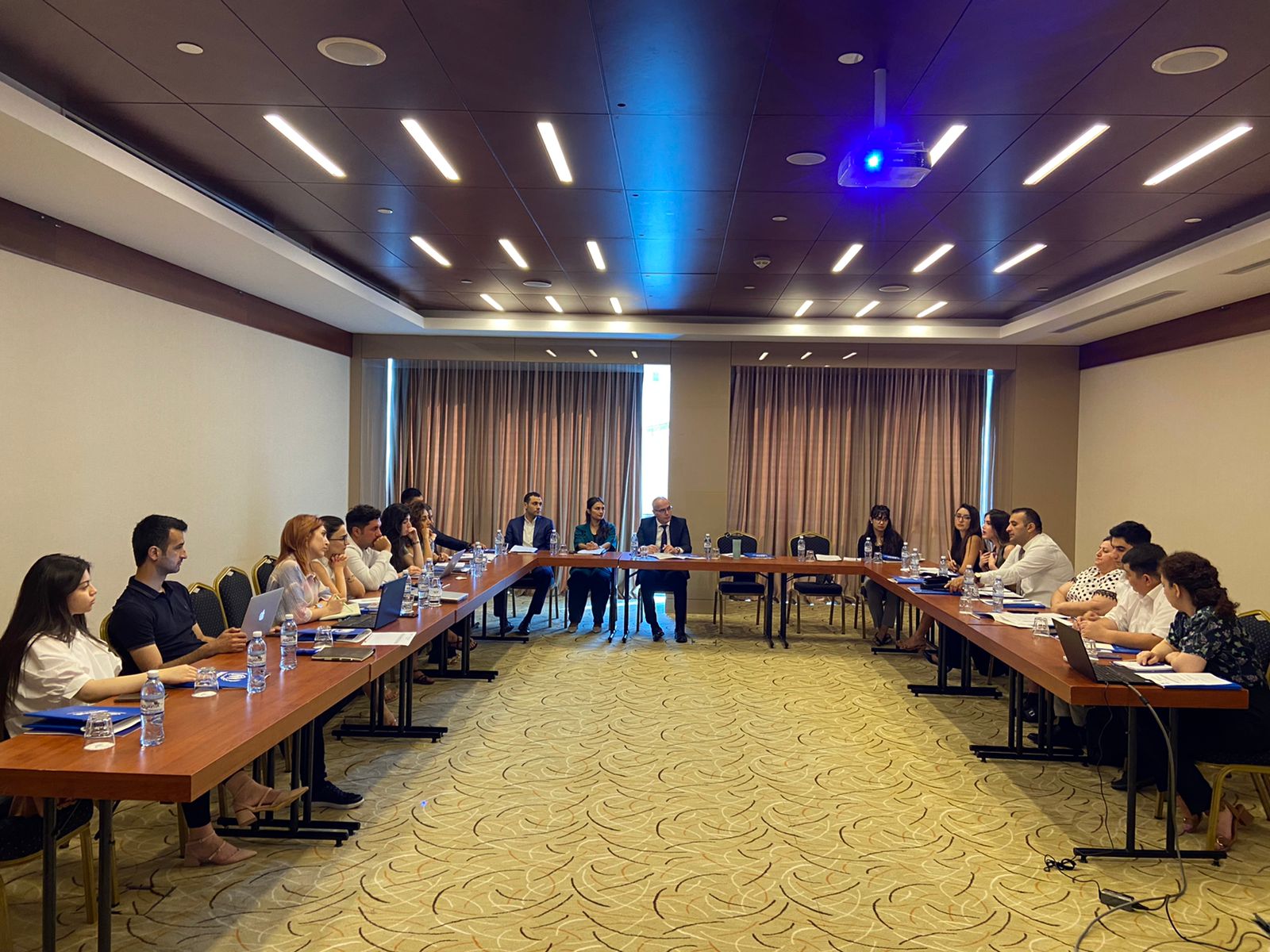 A round table was held on the theme of "Procedures related to the status of internally displaced women, the difficulties they face and solutions" with the organization of the representative office of the UN High Commissioner for Refugees (UNHCR) in our country, and the support of the State Committee for Affairs of Refugees and IDPs.
Employees of the State Committee, representative office of the UNHCR in Azerbaijan, German Agency for International Cooperation (GIZ), "De Lege" Organization, "Regional Development" public association and other partner organizations took part in the event.
Strengthening of the role of internally displaced women in society, active participation in the process of return to liberated territories and sustainable settlement, evaluation of the legal aspects of these issues were discussed in detail at the round table.
The responsible employees of the State Committee informed the participants of the event about the issues to be discussed. Then there was a broad exchange of ideas and suggestions were made on ways to solve the raised issues.