A poem was dedicated to the national hero Shirin Mirzayev
Mətbuat xidmətinin məlumatı
08 JULY, 2022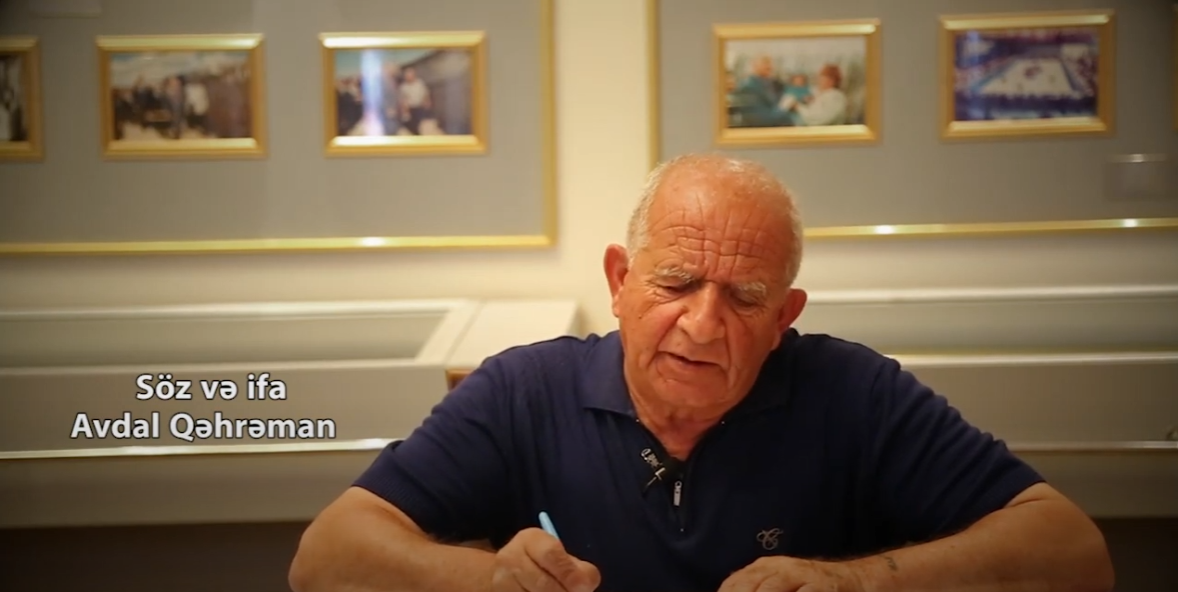 Poet Avdal Gahraman presented his poem "People will not forget you, commander" in which he wrote his memories about the Martyr National Hero Lieutenant Colonel Shirin Mirzayev. The poem reflects the years of military service of the National Hero and the incomparable services he rendered to the Azerbaijani army at that time.
The poet met with Sh. Mirzayev, originally from Aghdam region, in the 90s when the National Hero created the first regular self-defense battalion. Later, during the battles in the direction of Aghdam, he became a close friend with the National Hero.
It should be noted that Shirin Mirzayev was born in Khankendi in 1947. After serving in the Internal Troops, he continued his education at the Higher Political Military School of Russia. Returning to Baku, Sh. Mirzayev continued his service in the Internal Troops for another 15 years. Mirzayev had incomparable services in liberating the villages of Farrukh, Pirjamal, Gazanchi, Balligaya, Garashlar, Bashirli, Sirkhavand, Aghbulag, Dahraz, and Nakhchivanik. In 1992, he fell into a mine and died during a military operation in the direction of Sirkhavand.