IDPs share their thoughts on returning home
Mətbuat xidmətinin məlumatı
06 JULY, 2022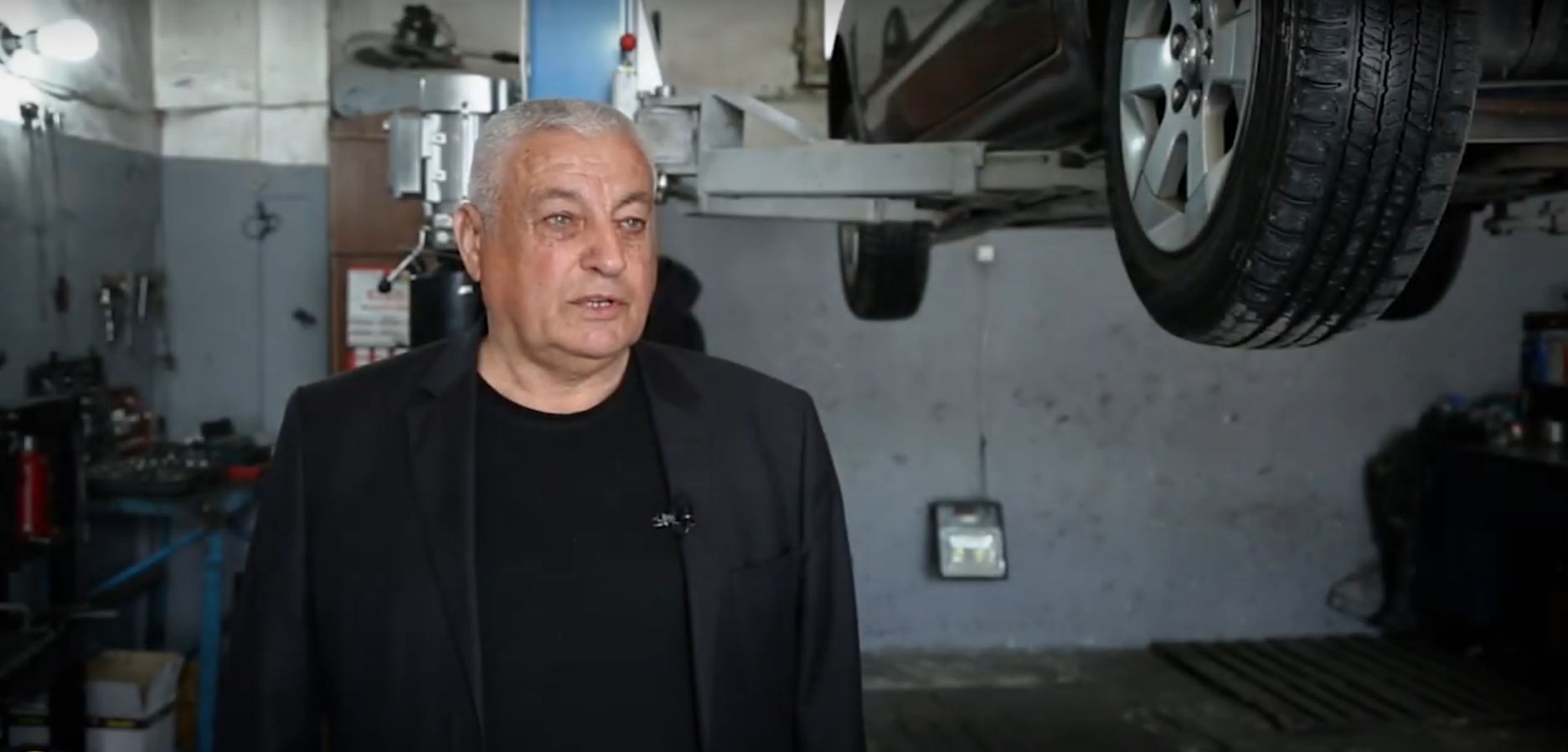 The State Committee for the Affairs of Refugees and IDPs prepares videos with the thoughts and feelings of IDPs who plan to live and build in the territories liberated from occupation, in their ancestral homes.
Our compatriots, who are longing for their homeland, said that they are always surrounded by the attention and care of President Ilham Aliyev and First Vice-President Mrs. Mehriban Aliyeva. They noted that under the leadership of the head of state, they are closely monitoring the comprehensive measures implemented in the territories liberated from occupation for the return of IDPs. They stated that as a result of the works done, the place will soon be brought to a favorable condition for the decent living of the IDPs.
In the videos, IDPs with various professions gave information about their profession, that they will continue their activities in the places liberated from occupation, and noted the importance of supporting the youth in order to make their homeland one of the most prosperous places. Shootings are continued on the basis of the video project.
In the next video, Eldar Karimoghlu, a resident of Fuzuli region, shared his impressions.