The singer Ehtiram Huseynov in Lachin...
Mətbuat xidmətinin məlumatı
10 JUNE, 2022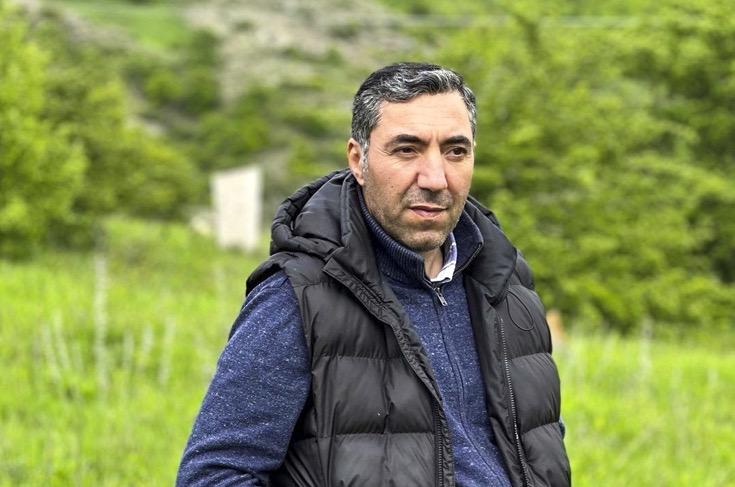 Arikli, Gurdgaji, Hajisamli villages in the heart of mountains ... Charming nooks of Lachin region liberated from occupation...
Well-known singer, honoured artist Ehtiram Huseynov visited his native land destroyed by Armenians. At the top of the high mountains, it is like he expresses his offence by the inhabitants of those places with a peculiar sweet, pleasant voice: "You have offended me, come, take my heart, my darling..." No, there is no more offence! Thanks to the policy of the Supreme Commander-in-Chief, the heroism of our brave army, we are about to return to Lachin, which was taken back from the enemy without a battle...
We are presenting a video of the Press Service of the State Committee for Affairs of Refugees and IDPs, dedicated to the meeting of the mugham master with his homeland after thirty years.