A training will be held for the State Committee staff
Mətbuat xidmətinin məlumatı
15 April, 2022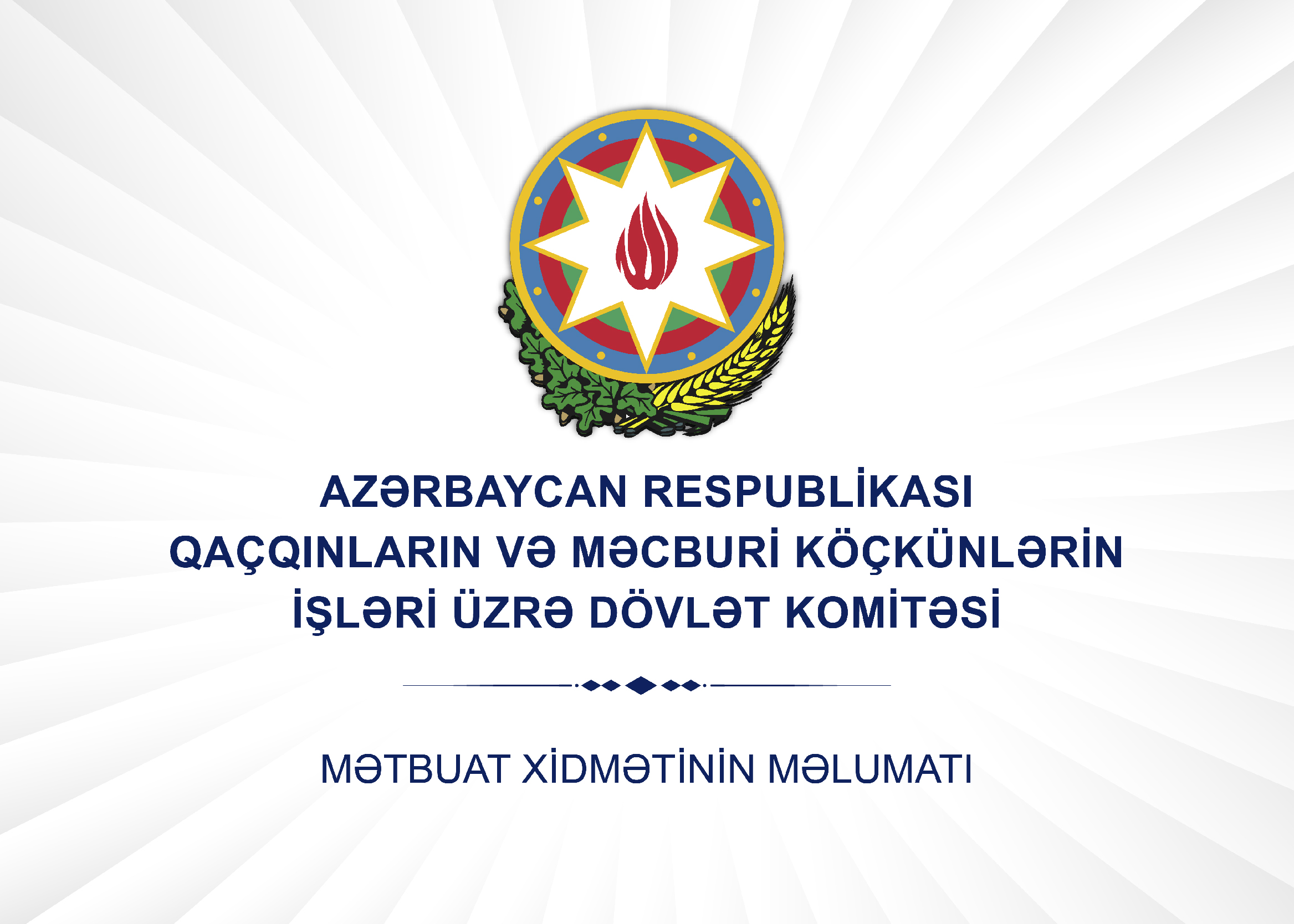 As part of the joint activities of the State Committee for Affairs of Refugees and IDPs and the Azerbaijan Bank Training Center (ABTC), trainings on "Management" will be held for the State Committee staff. The main purpose of the training, which will take place on April 21, 2022, is to introduce the Committee staff to topics such as management and duties of a manager, required qualities, job responsibilities, staff management, team building skills, communication in management, manager and leader differences, leadership style.
The second part of the training will state the qualities required to be a leader, the nature, methods and forms of leadership, as well as explain to the civil servants means of applying such innovations in their current and future careers.
It should be noted that a short interactive test will be conducted to check the knowledge and skills acquired at the end of the training for 15 employees of the State Committee. At the end, each employee will be awarded certificates in accordance with participation and test results.