The chairman of the State Committee will receive/accept citizens in Bilasuvar.
Mətbuat xidmətinin məlumatı
04 April, 2022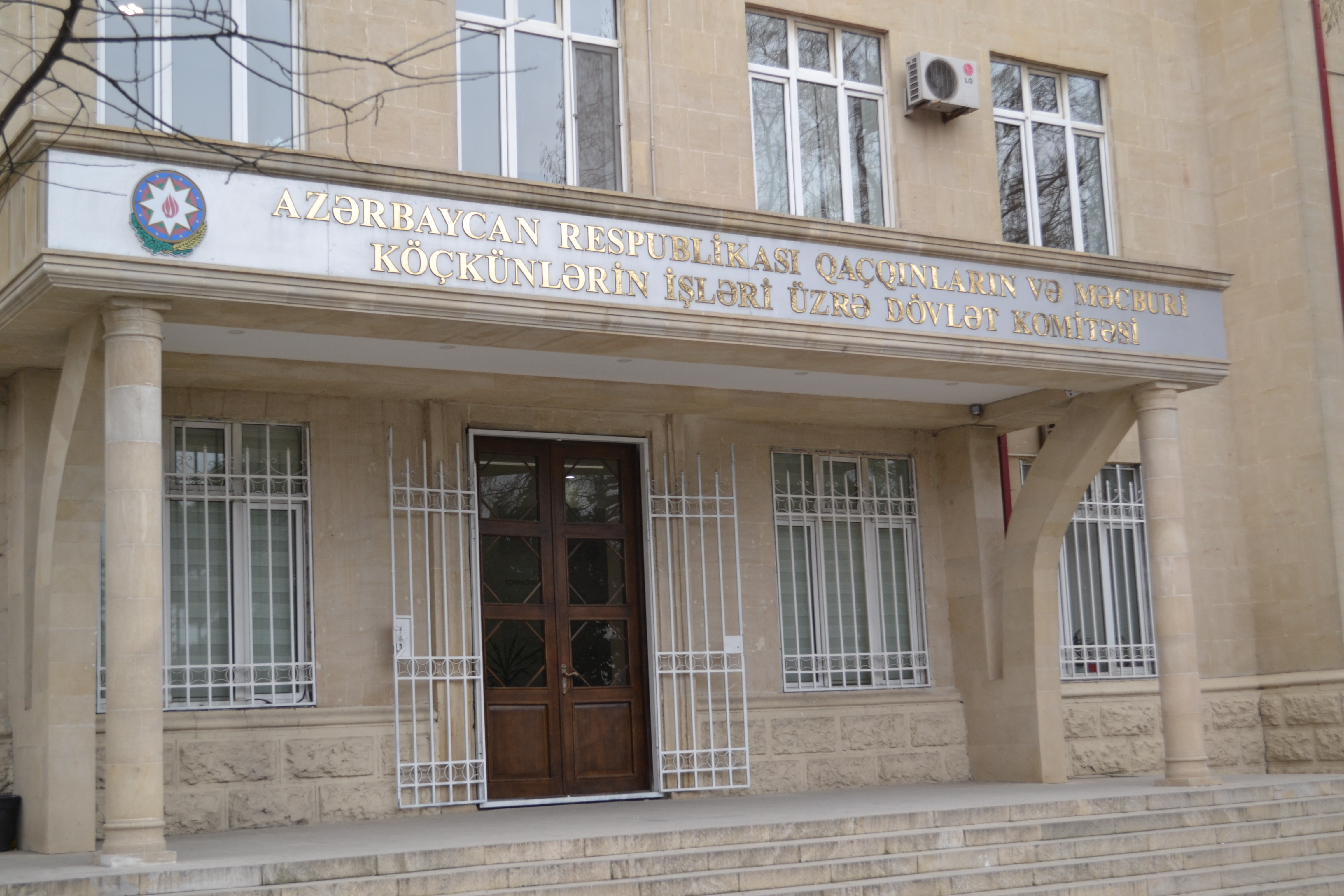 In accordance with the citizens' admission and reception program schedule by the heads of the central executive bodies in the cities and regions, Rovshan Rzayev, Chairman of the State Committee for Refugees and Internally Displaced Persons, will receive citizens from Jalilabad, Jabrayil and Bilasuvar regions on April 8 at 10:00 am in Bilasuvar.
The objections and appeals of residents of Bilesuvar, Jalilabad and Cebrayil districts will be heard at the reception.
The attendance of citizens to the reception can be realized by registration at the reception calling the State Committee's "Help Line" -1657 and 055 900 12 40 mobile phones.
 It should be underlined that the reception will be held in compliance with the requirements of the pandemic. Citizens with a vaccine and immunity certificate, as well as a certificate of contraindications for vaccination against COVID-19 can attend the reception.