Information by press service
Mətbuat xidmətinin məlumatı
25 November, 2021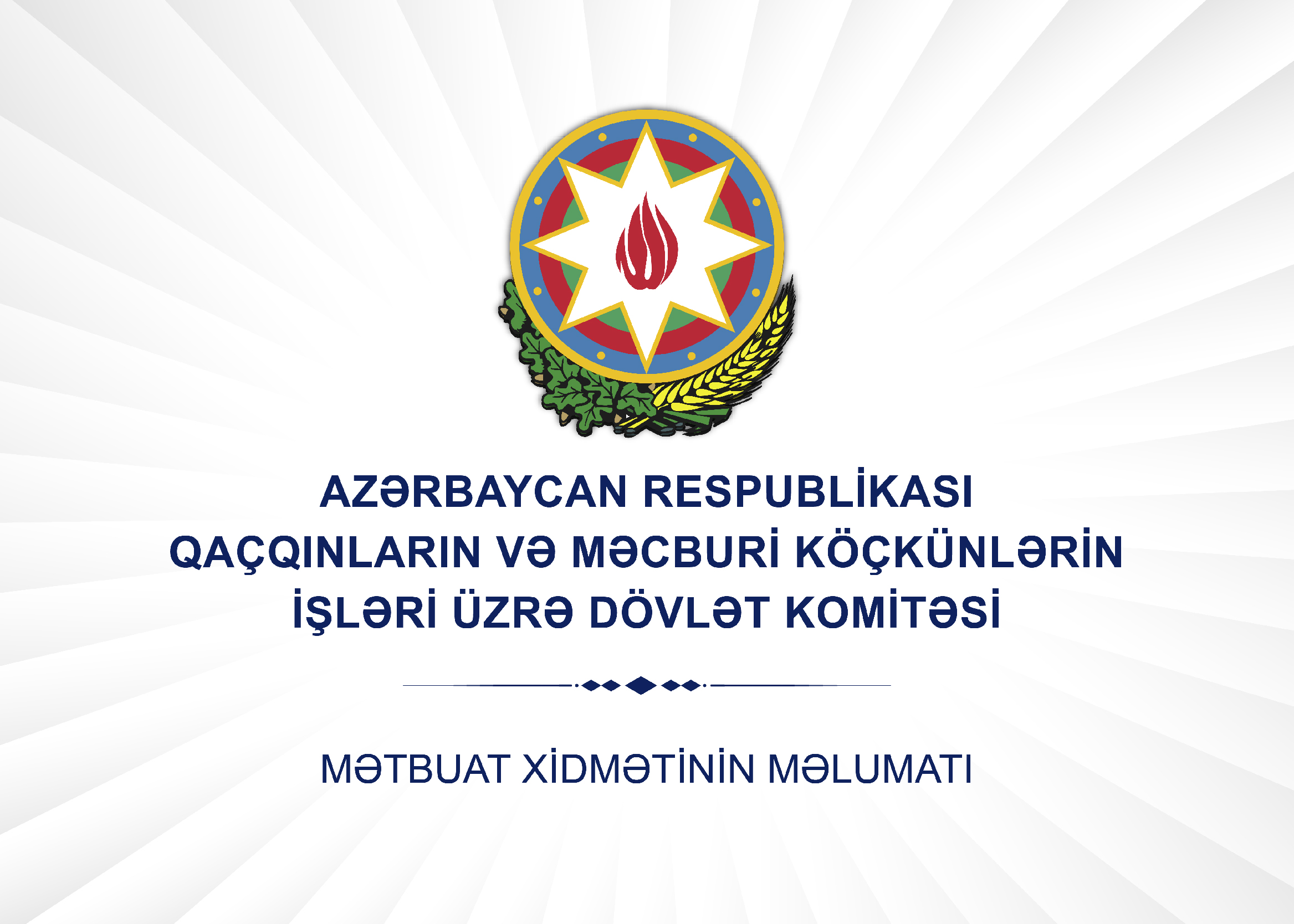 IDPs temporarily settled in several settlements put into use to improve the housing and living conditions of them complained about the non-operation of the boiler room.
For the record, 60 manat of single monthly allowance was established in lieu of allowance for food costs, as well as payment from the state budget for utilities and other services for IDPs and persons equated to them under the Decree No. 1206, dated January 23, 2017 of President of the Republic of Azerbaijan "On establishment of a single monthly allowance for IDPs and persons equated to them". This amount is intended to cover the costs of natural gas, electricity, heating, water and household waste by IDPs. Interruptions and delays in the operation of boiler rooms are due to the failure of IDPs to pay for hot water and heating on time.
Currently, final complementary work is carried out in boiler rooms providing heat and hot water in several settlements due to the winter season and they are expected to be commissioned in the coming days.