Members of the Public Council met IDPs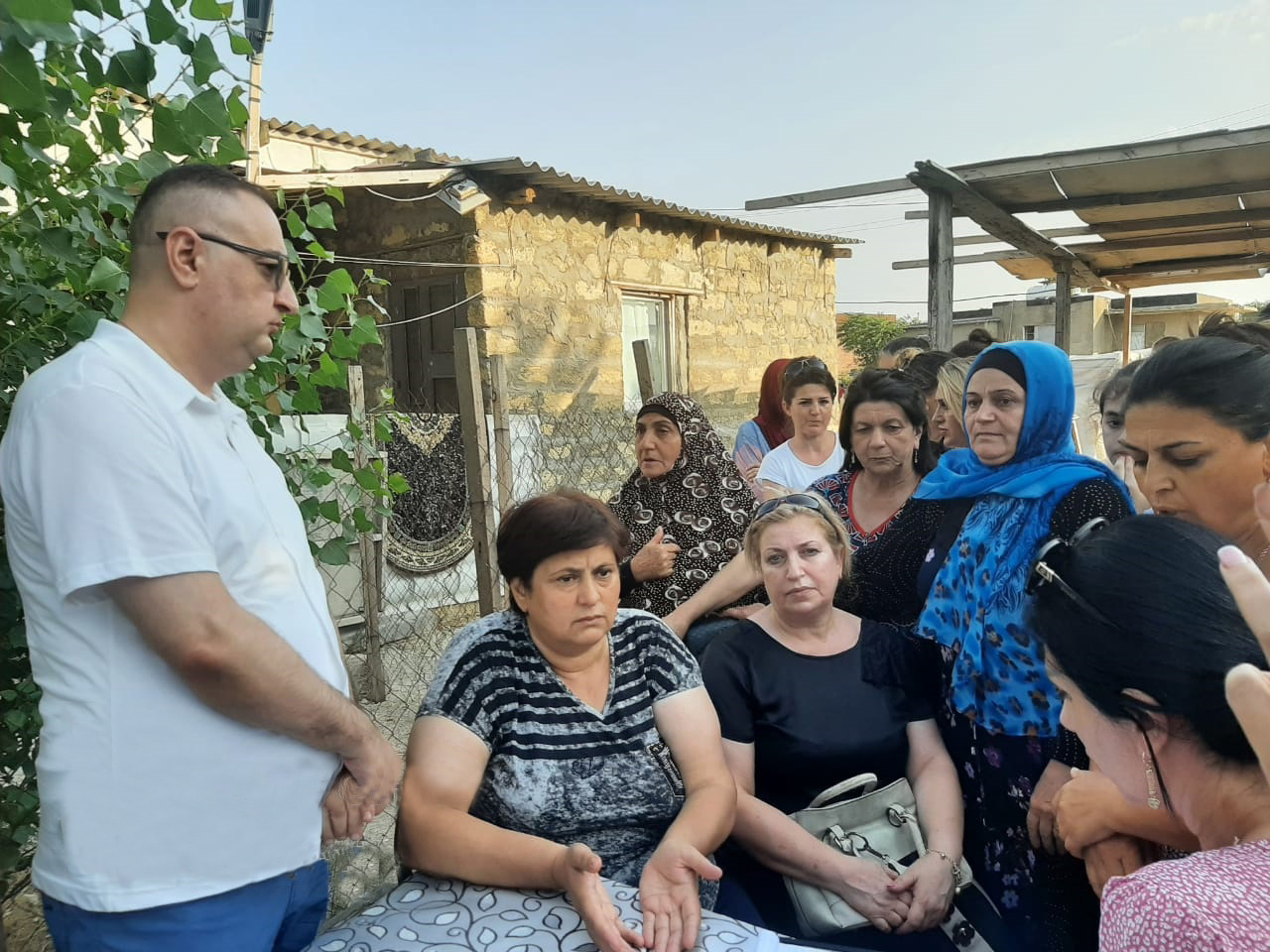 Members of the Public Council under the State Committee for Refugees and Internally Displaced Persons met IDPs temporarily settled in Pirshaghi and Ramana settlements of Sabunchu district.
It was noted that new realities were considered in the state policy in the field of IDP affairs, and implementing awareness-raising and promotional measures for this purpose was important. It was stated that the State Committee and the Public Council under it cooperated actively in this direction.
Members of the Public Council listened to each IDP individually, their appeals were recorded. All appeals were communicated to the relevant departments of the State Committee.