Awareness-raising trainings on mine safety have been ended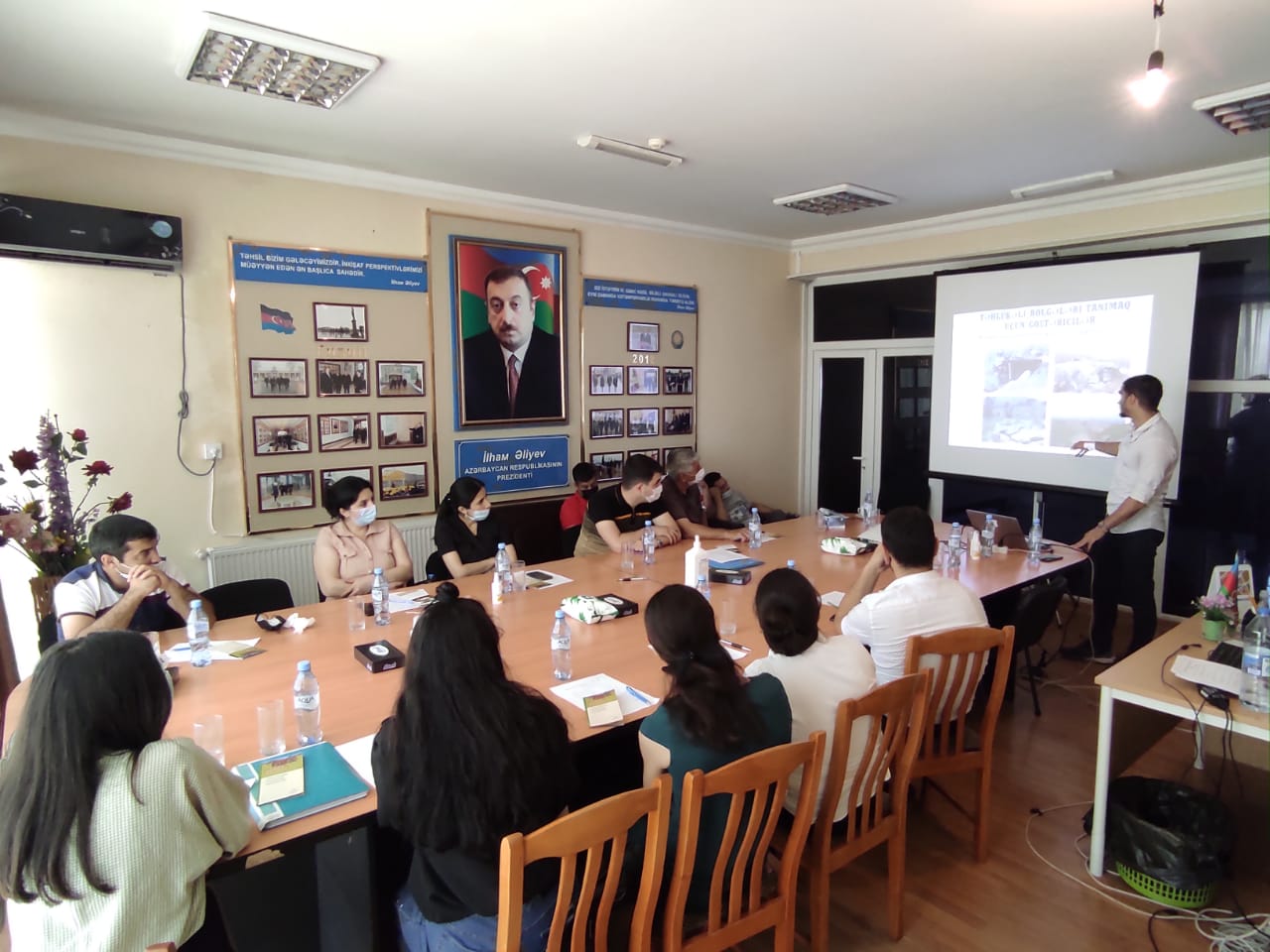 The awareness-raising trainings on mine safety held at the initiative and organization of the State Committee for Affairs of Refugees and Internally Displaced Persons, and with the support of Azerbaijan Red Crescent Society (ARCS) and the International Committee of the Red Cross (ICRC) were ended.
The last training was held on June 3 in Fuzuli region. Highly qualified specialists provided the training participants with detailed information on the risks and safe behavior, and explained the steps necessary to protect from mines and unexploded ordnance. The importance of paying attention to danger signs and symbols during visits, and the behavior when dealing with explosive remnants of war for safety was emphasized.