29 years have passed since the Aghdaban tragedy
Mətbuat xidmətinin məlumatı
08 April, 2021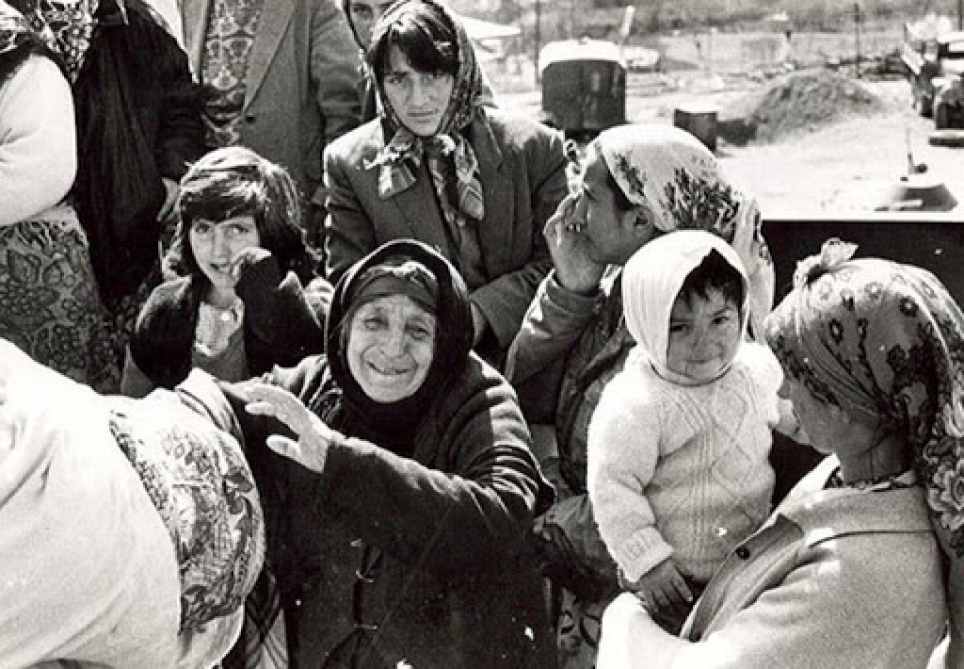 Today, 29 years have passed since the Aghdaban tragedy. 
On the night of April 7-8, 1992, Aghdaban village of Kalbajar consisting of 130 houses was completely burned and destroyed by Armenian forces. 779 civilians were inhumanely tortured, 67 people were killed, 8 people – elderly at the age of 90-100, 2 underage children and 7 women were burnt alive.
The manuscripts of the poet Aghdabanli Gurban and one of the masters of classical ashig poetry Dada Shamshir were destroyed as another manifestation of the policy of vandalism committed by Armenians against our cultural heritage.
Giving the first legal and political assessment to this tragedy, Great Leader Heydar Aliyev called the events committed in Aghdaban the greatest crime against humanity and described it as a shame in the name of all mankind.