Information by press service
Mətbuat xidmətinin məlumatı
06 March, 2021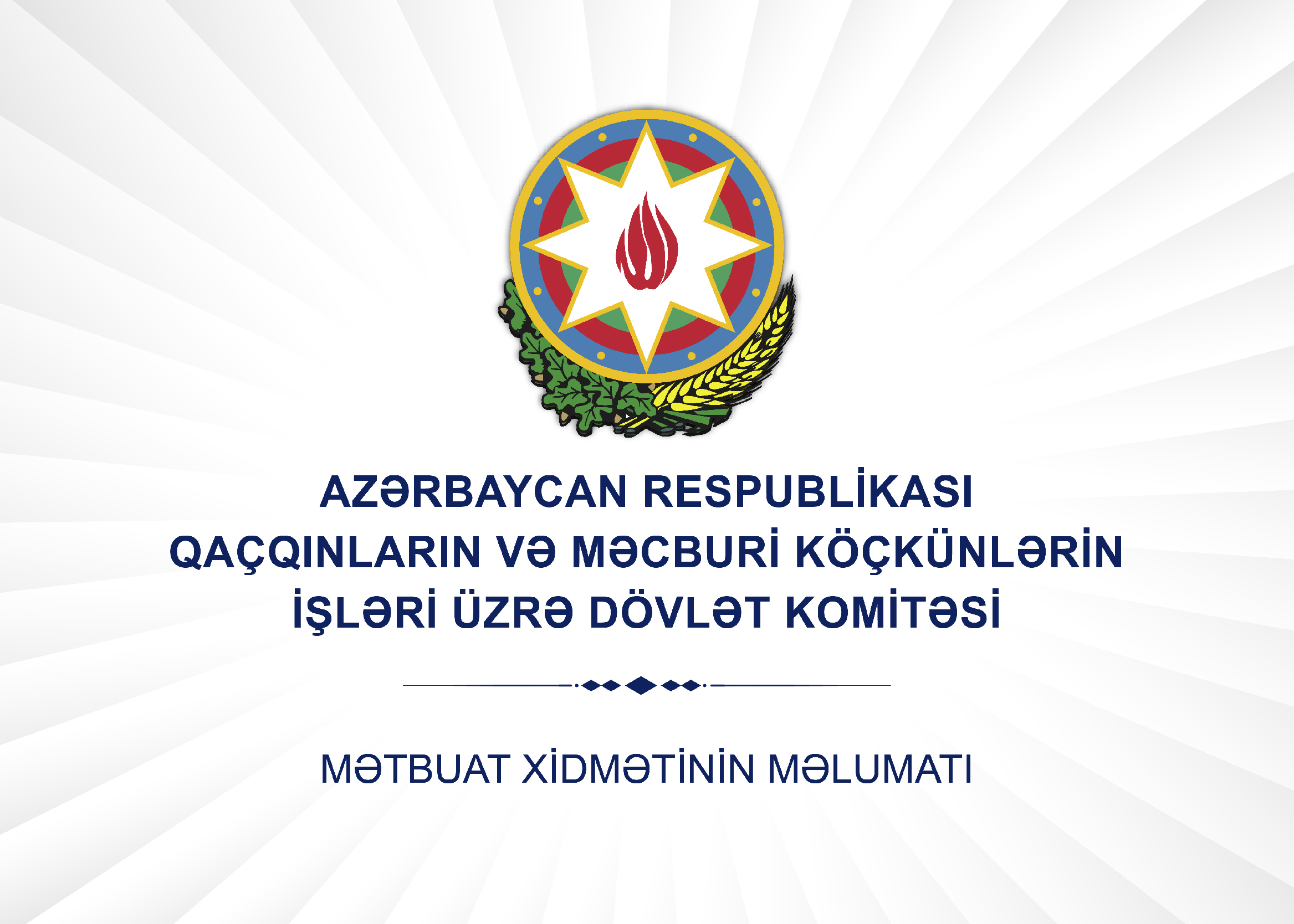 President Ilham Aliyev said in his speech at the 7th congress of the New Azerbaijan Party yesterday that IDPs living in the most severe conditions should be given priority in relocation of them to the liberated territories.   
President Ilham Aliyev identified the addressing of IDP problems as one of the priorities of social policy. Measures have been taken to improve their housing and living conditions, new residential complexes have been built in Baku and the regions. The private sector joined the work and built and commissioned several residential complexes for IDPs at the initiative and call of the First Vice President Mrs. Mehriban Aliyeva. The housing and living conditions of more than 300 thousand IDPs have been improved by far. 
At present, more than 40 thousand families have temporarily settled in facilities such as schools, kindergartens, dormitories, administrative sanatoria, boarding houses, etc. in the country.
Measures are being taken now to restore the territories liberated from occupation. In the course of gradual return of IDPs to their permanent places of residence, families temporarily settled in the said administrative buildings will also be provided with new housing.