No funds were deducted for "Yashat" Fund from the single monthly allowance paid to IDPs
Mətbuat xidmətinin məlumatı
26 February, 2021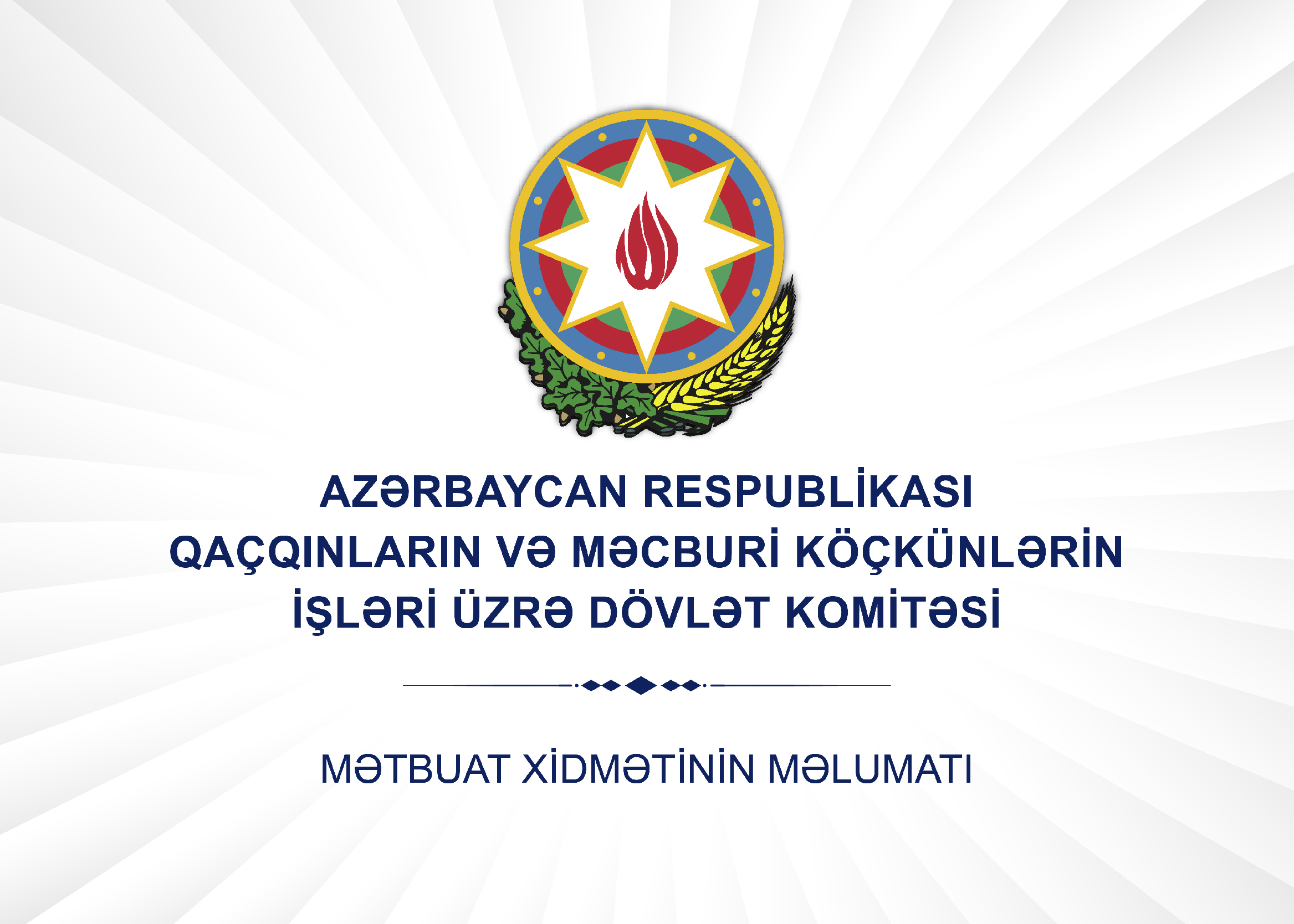 Social networks and some Internet media outlets reported that Yashat – the fund providing support for families of the people become wounded and martyrs regarding the protection of the territorial integrity of the Republic of Azerbaijan deducted 5 AZN from the single monthly allowance paid to IDPs.
The State Committee for Refugees and IDPs states that this news does not reflect the truth, and no funds have been deducted for "Yashat" Fund from the single monthly allowance paid to IDPs. The funds allocated for each IDP are transferred to a bank account card opened in the name of the head of the family of which he/she is a member under the relevant rule. According to the contractual obligation, the bank will pay the annual service fee only to the card account.
The State Committee asks citizens and the media outlets to refrain from disseminating false information about IDPs, who are a vulnerable segment of society.