27 years have passed since the occupation of Aghdam
Mətbuat xidmətinin məlumatı
23 JULE, 2020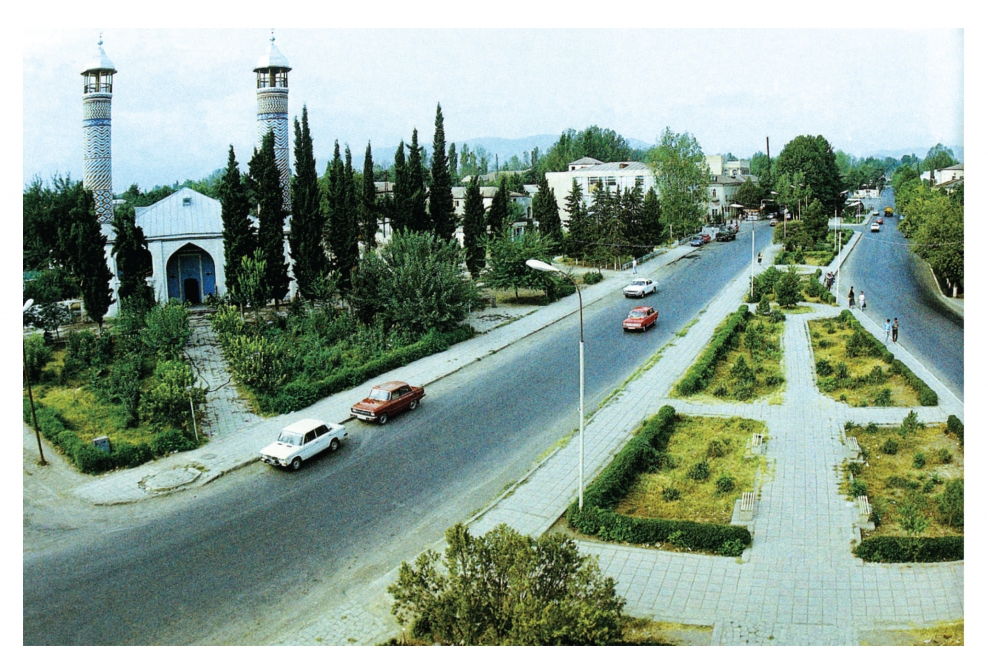 27 years have passed since the occupation of Aghdam region of Azerbaijan by the Armenian armed forces.
Aghdam was occupied by Armenian armed forces on July 23, 1993.
As a result of the occupation, Armenia got the control of 1154 square kilometers of Aghdam. Only 22,6 percent of Agdam, population of which is 147,000, is under the control of Azerbaijan. Armenians destroyed historical monuments, cemeteries, residential buildings, hospitals, libraries, schools, offices and institutions in the occupied territories of Aghdam. More than 6000 Azerbaijanis were killed in the battles for Aghdam. Most of the people who were displaced from their homeland got scattered in different parts of the country. At present, Armenia continues to plunder Azerbaijan`s cultural property in gross violation of the provisions of Hague Convention "On the Protection of Cultural Property in the Event of Armed Conflict" and Paris Convention "On the Illicit Trafficking of Cultural Property".
Before the occupation, there were 1898 socio-economic construction facilities, 17 industrial, 31 construction, 753 trade, 397 public catering, 220 household enterprises, 480 social buildings, 24446 residential buildings, as well as 54 preschool, 116 general educational institutions, several university branches, 13 houses of culture, museums, 109 cultural clubs in Ahgdam. According to estimates, the occupation of Aghdam caused material damage of 252 million USD to the country.