Temporary settlements of IDP are being disinfected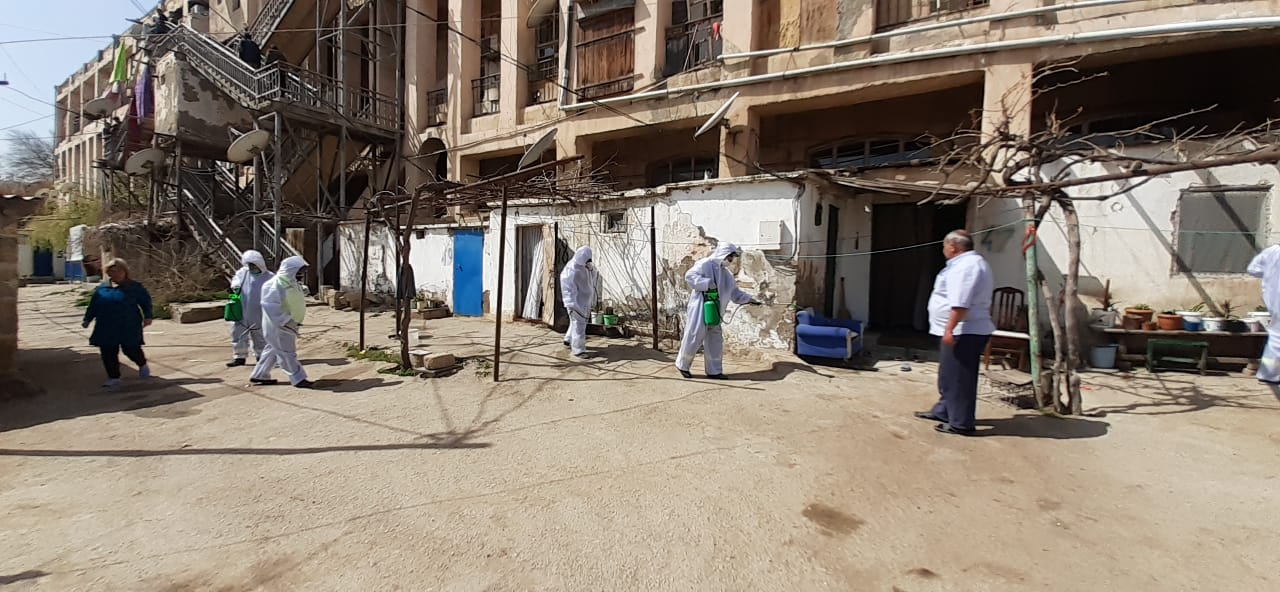 Disinfecting measures are being carried out in the temporary settlements of IDPs in the capital to prevent the danger of coronavirus (COVID-19) infection pursuant to the requirements and recommendations of the Operational Headquarters under the Cabinet of Ministers. 
Thus, the State Committee for Refugees and IDPs appealed to the Ministry of Health, the Association for Management of Medical Territorial Units and the city and region executive powers to carry out disinfection work in all buildings and structures densely inhabited by IDPs in the capital.
The relevant department of the Committee administration and local sectors pay close attention to the progress of disinfection work, treats every request of IDPs on this issue in a sensitive way, and take necessary measures. It is stated that disinfection work has been carried out by far in buildings and structures densely inhabited by IDPs at all districts of Baku. Disinfection work has been carried out in public places, entrances and their surroundings, container yards where household waste is dumped.